Transportation
Train / MRT
Metro Line 10, Shanglilang Station, Exit A
Kindly Reminder
Metro operation time: 6:20-23:00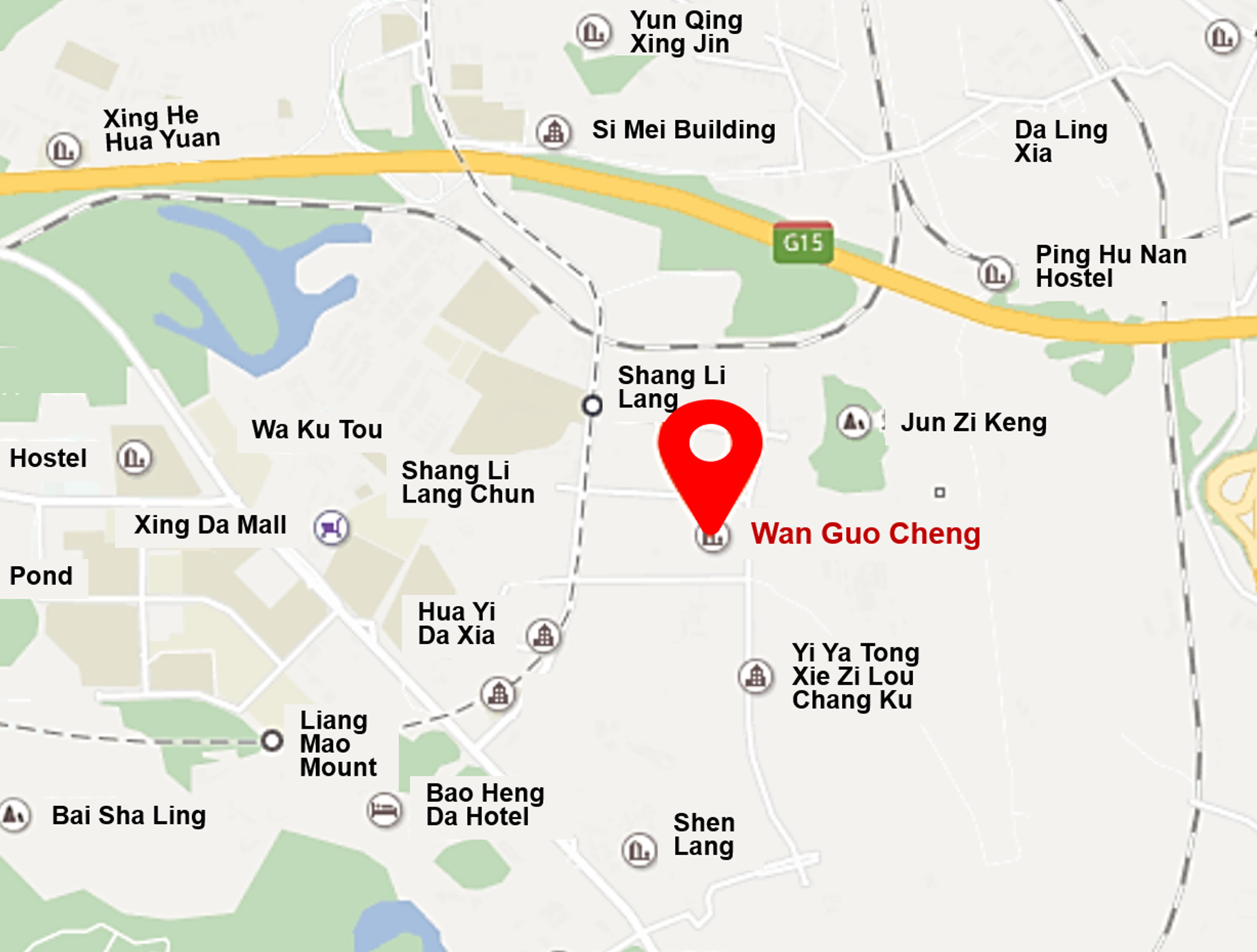 Buses
Buses to SMAERD Land.
• Wan Guo Shi Pin Cheng Bus Main Station: 882, e17, m192,m227, m301, m329, m346, m402, m404, Peak line 124
• Jin Ji Jia Ke Ke Ji Yuan Bus Station: 322, 398, m227,m300, m311
Off the station:
Wan Guo Shi Pin Cheng Final Station: Walk distances around 3 minutes
Jin Ji Jia Ke Ji Yuan: Walk distances around 8 minutes
The information above is for reference only. For the actual operating hours, line and site, please check it online on official website or call the relevant bus operation company.
Driving [We have parking. No worries, be happy!]