Hold a unforgotable BIRTHDAY Party at SMAERD land. We are pretty sure you will have a nice memory.
Birthday Party Set
● Birthday theme decor layout.
o Girls: Dream Blocks theme, Pinky Dolls theme, Elegant Music theme
o Boys: Domineering Dinosaur theme, Race Car theme, Mecha theme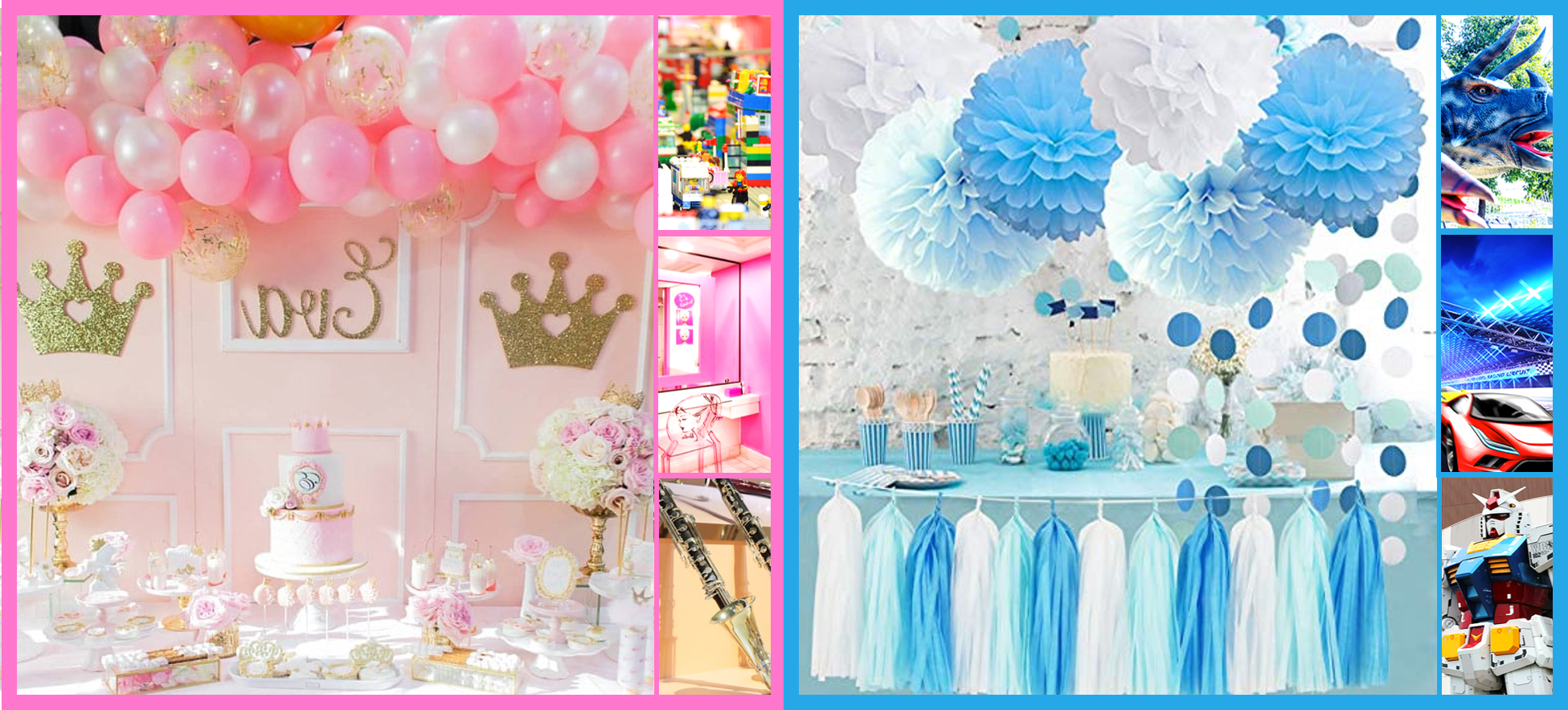 ● Birthday food set (include main dish, drinks, snacks and desserts).
o American style dishes: Fries, fried chicken wings, sausages
o Western style dishes: Salads, steaks, soups

o Exquisite desserts
o Nutritious fruit plate and juices
o Light dishes: Hamburgers and sandwiches
o For catering services, call 0755-28910897.

● Dedicated service staff.
Head you to the main and fun points of our SMAERD land. Parents would have a rest time while kids have fun.
● SMAERD puppet interation.
o Our SMAERD puppet and performances group hold a birthday song short performance with you.
o Sing and dance with us, enjoy the stage.
o Play your growing stages video for memories.
o Receive a mysterious gift from us.

● Birthday mystery present.
o Get a exclusive memorial T-shirt.
o Get a limited gift.
● SMAERD birthday cake.
o Custom- designed birthday cake will be changed extra.
● Commodity with 10% off.
● Enjoy ALL-pass in SMAERD land (You can bring along a friend/parent).

● Free gaming.
o Get 1 free ride at memory ride (at the Railway Club).
o Get 1 free chance gaming at the retro game (at the Railway Club).

o Get 1 free dinosaur egg.

Terms of Condition
● Venue and event arrangements will be arranged according to the actual situation.
● Party reservations should not be less than 20 individuals (If under 20 person, we consider as 20).
● Number of people exceeding 20, additional fees will be charged.
● Book your birthday party before 15 days or more.
● Confirm your booking with us before 7 days.
● Booking fees are 50% of total.
● Cancelling before 10 days (include the 10th day), we will deduct 50% of the deposit.
● Cancelling less than 10 days, we will deduct 100% of the deposit.
● Final payment must be paid on the day of booking (50% of total fees).
The final interpretation right belongs to the "Smaerd land Museum" in Shenzhen, China.