Introduction
Beauty, a dream of everyone.
Introduction
Life Teaching from Dolls
Dolls exhibits here, teaches us in any circumstances, be proud of ourselves. No matter our gender, race, culture, skin color, or outwards, we can all make the world a better place, make our life more fruitful through participating in works that make us feel exciting, challenging, and full of hope.
• View dolls' story and history
• Wander for 20+ series and 500+ stylish dolls
• Tour for careers, find and inspire your own from them
• Live and be proud of your own beautiful life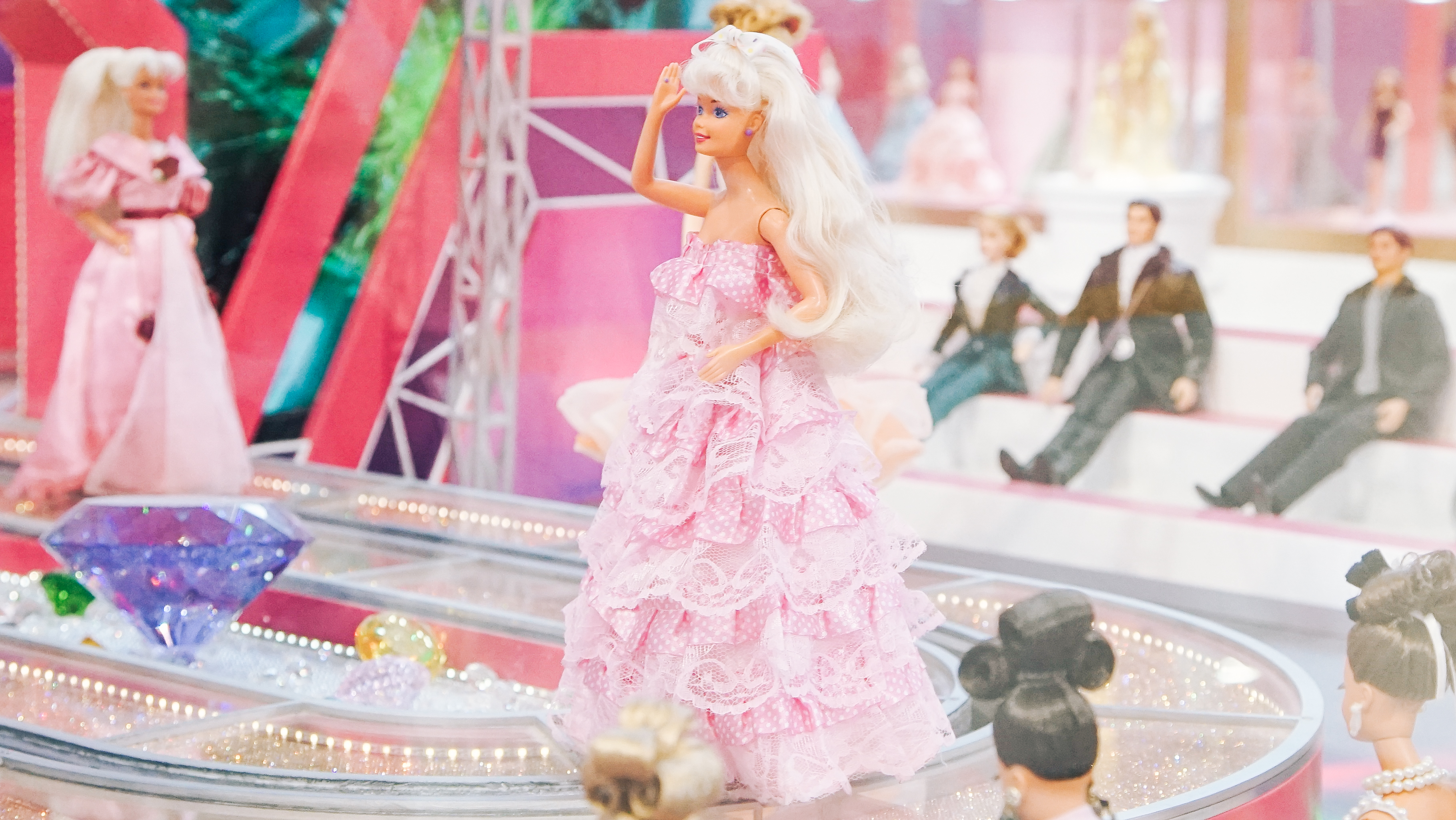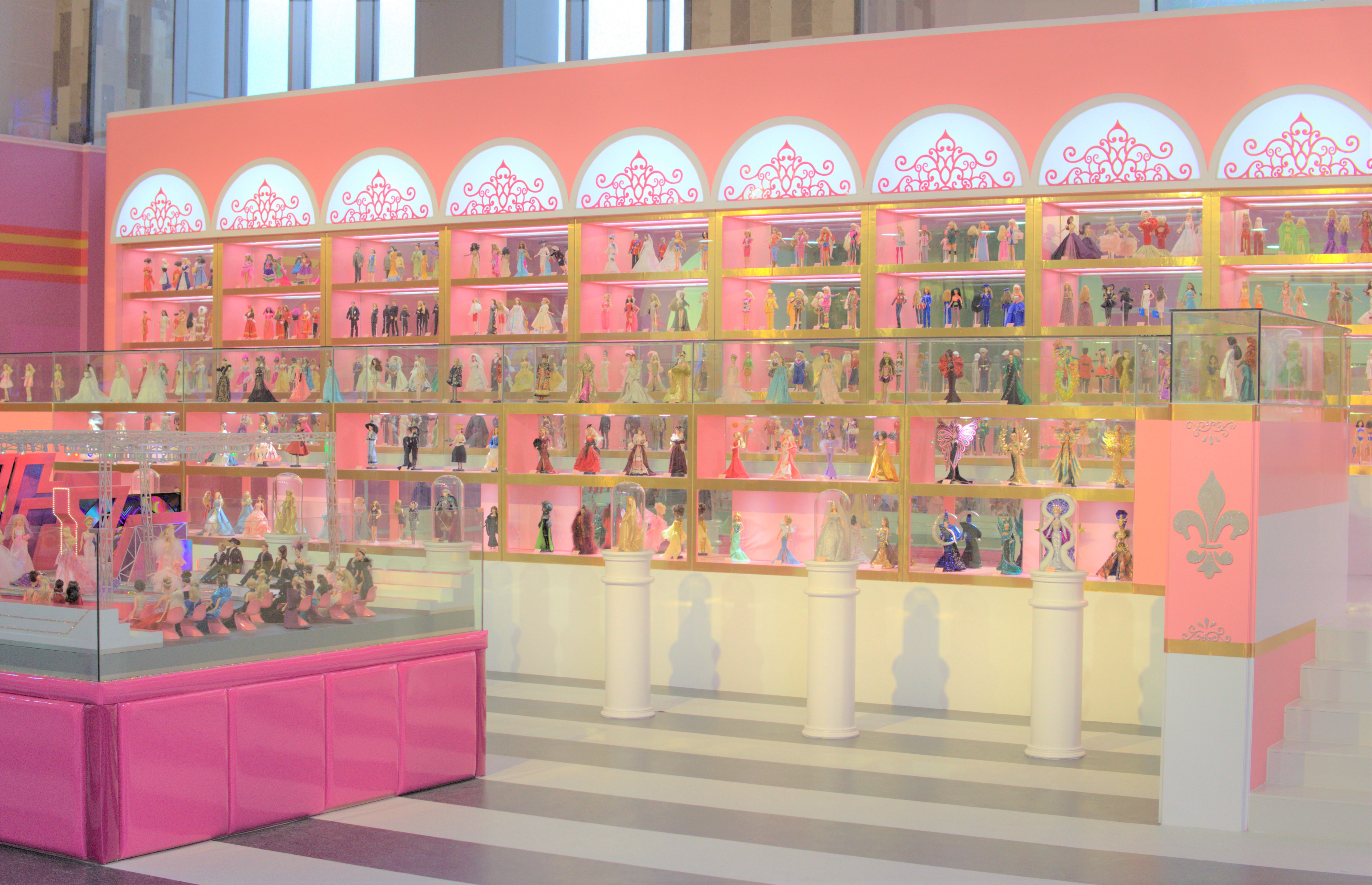 Pinky Ball Pool
A lovely place for kids and adults, to jump, to play, and to selfie. Everyone could enjoy their pinky world for instant, drop out from reality life for short, and let it go.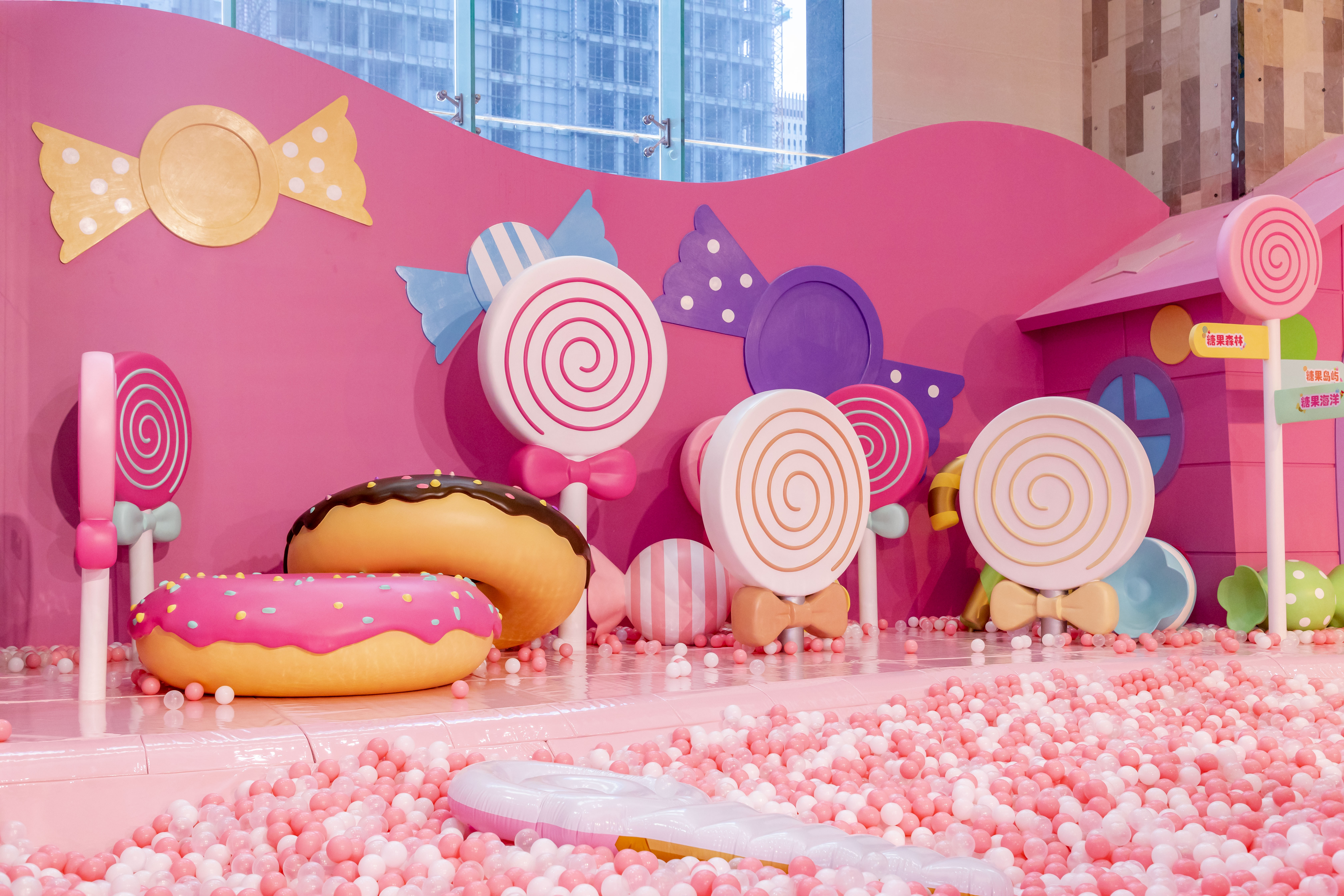 Dream World IP
Shining diamonds, high heels, dreamy flying horse, pinky balls...
All are so adorable and wonderous! Come and enjoy your high tea time, relax yourself!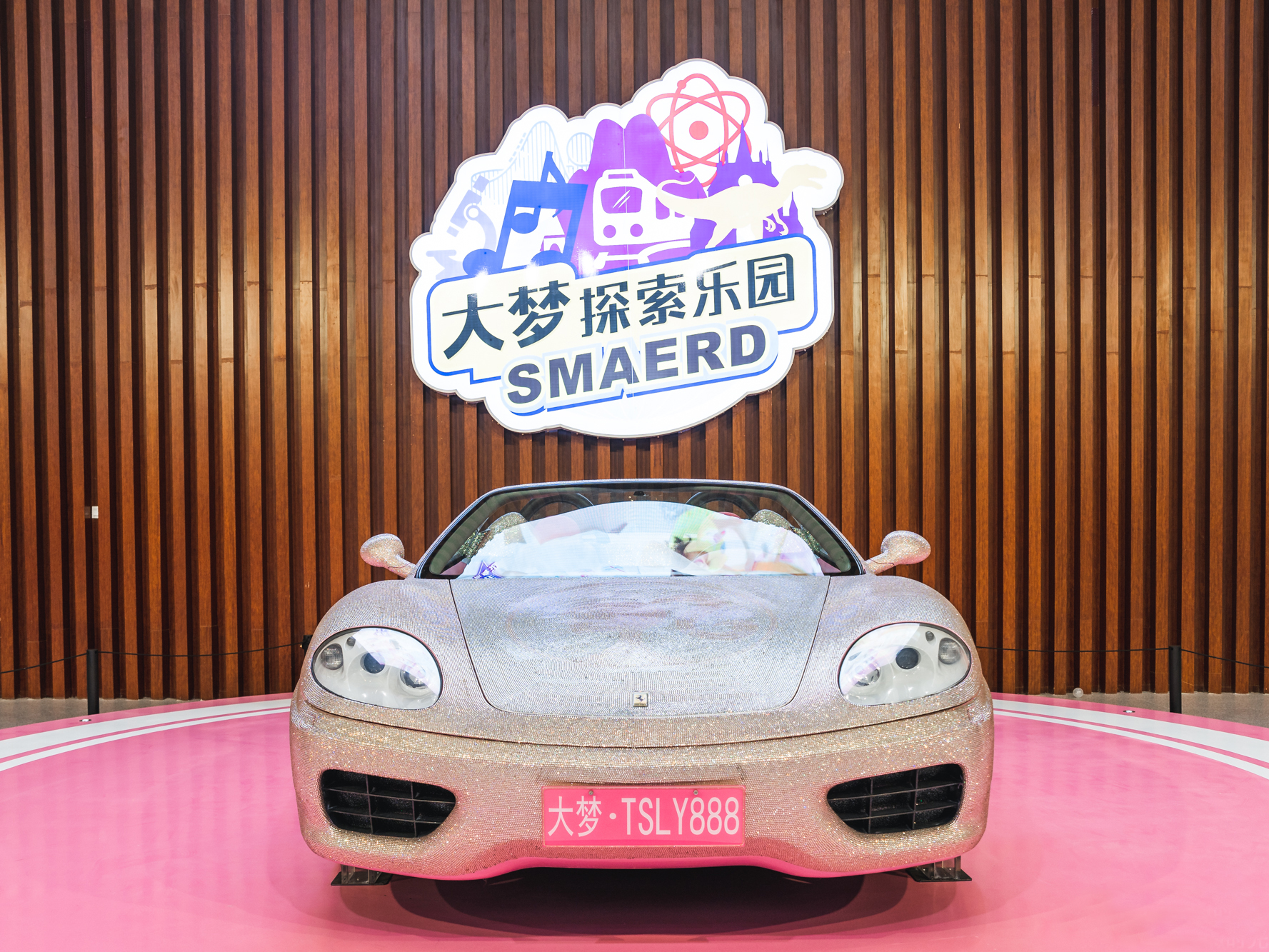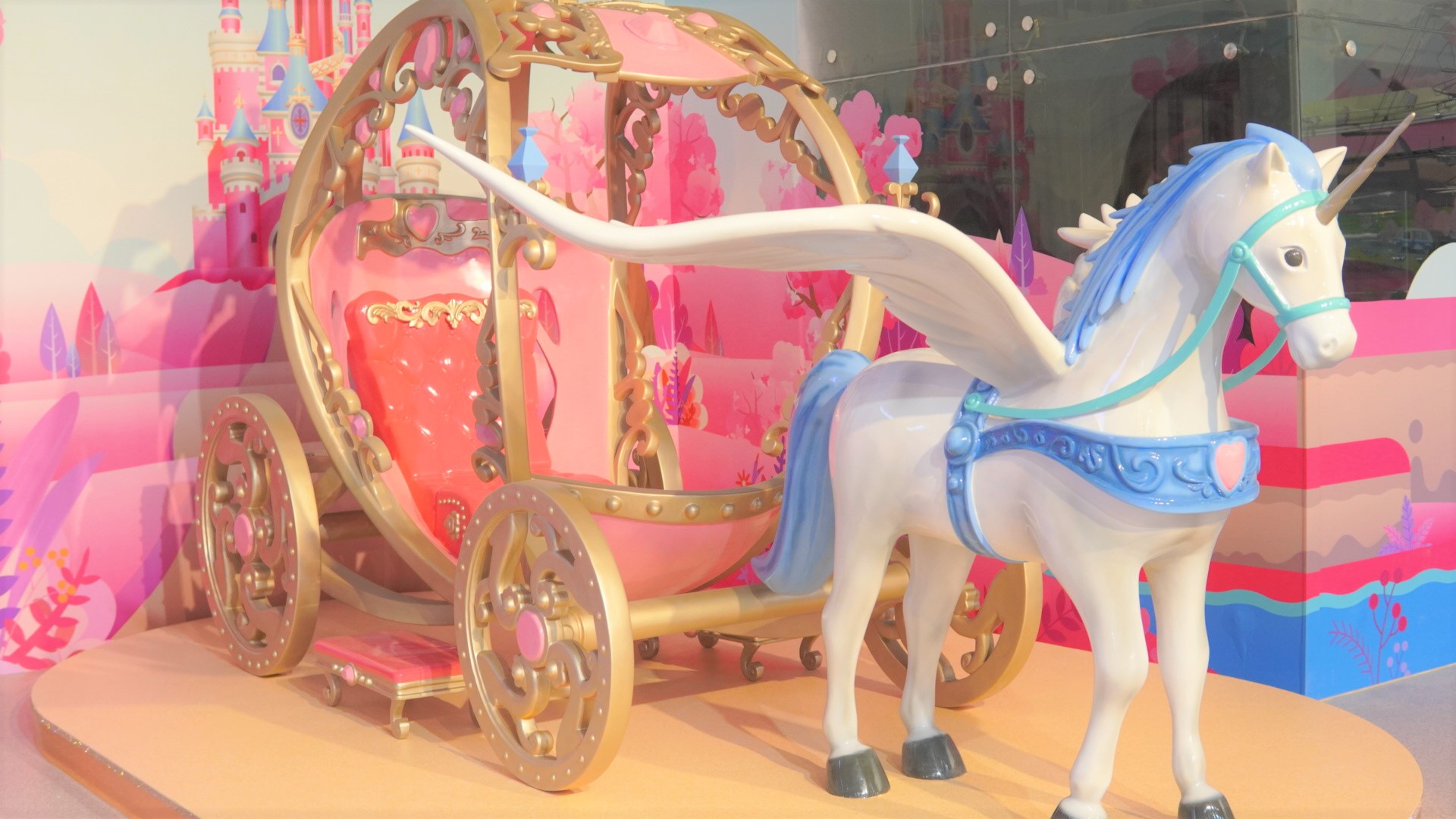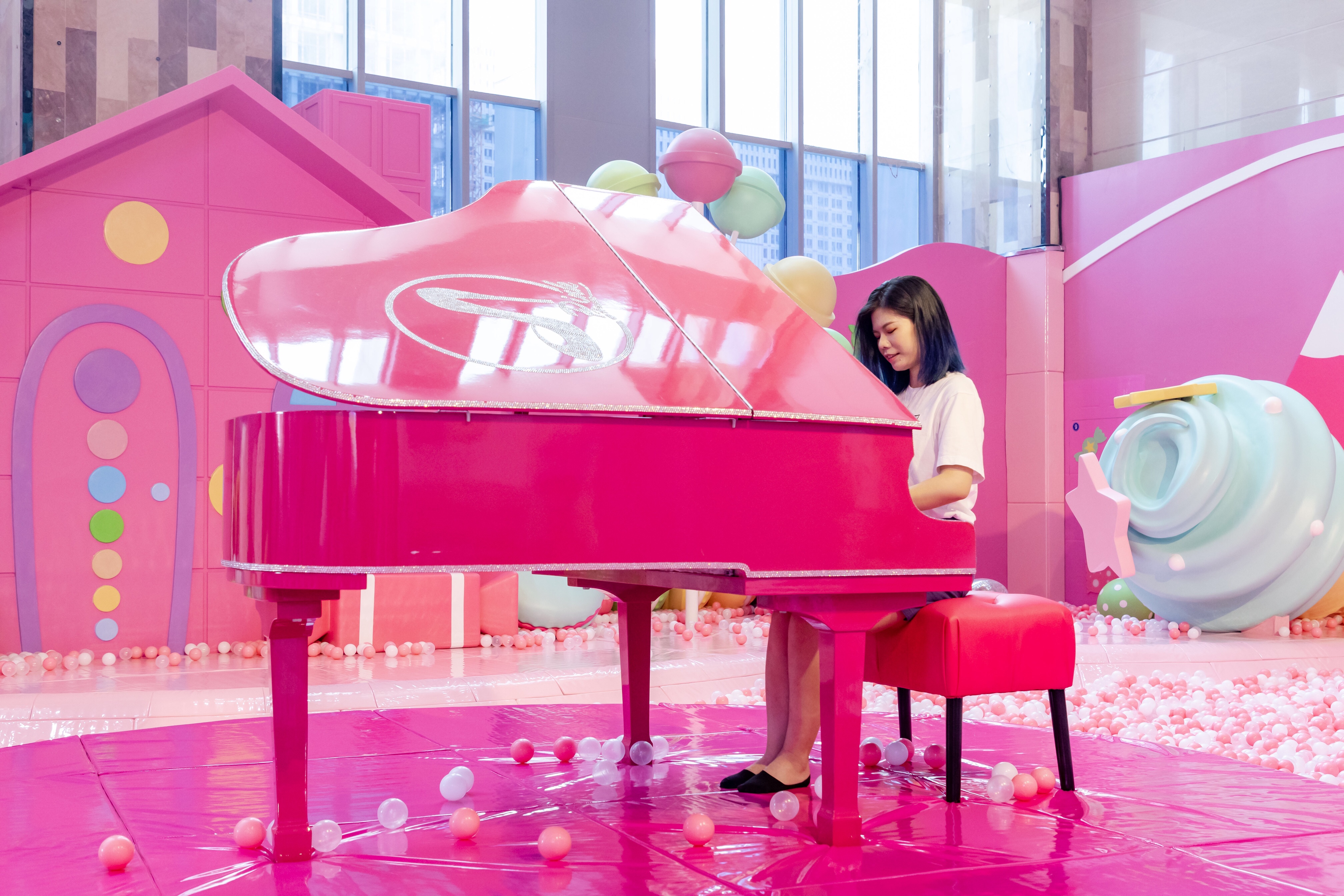 Introduction
Life Teaching from Dolls
Pinky Ball Pool
Dream World IP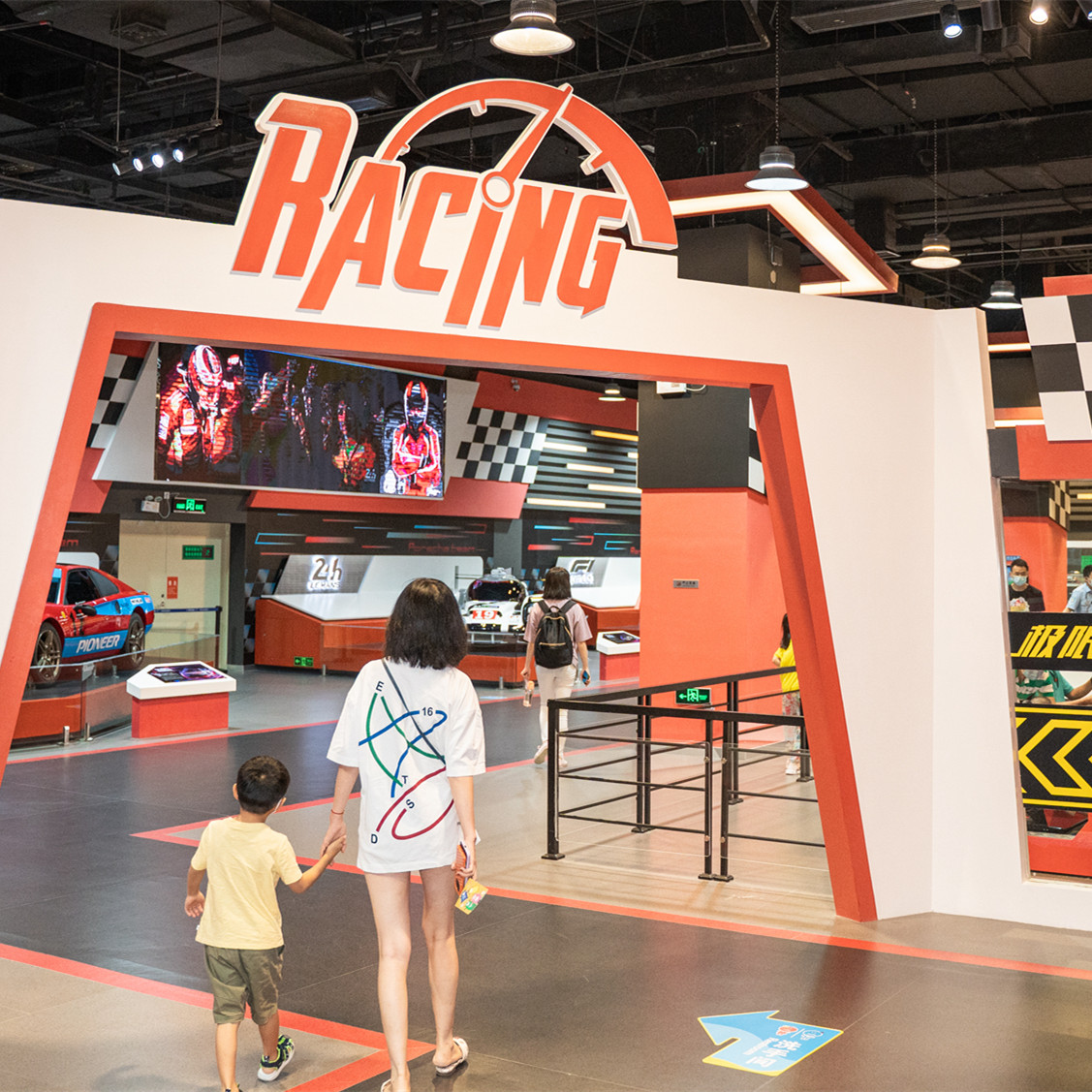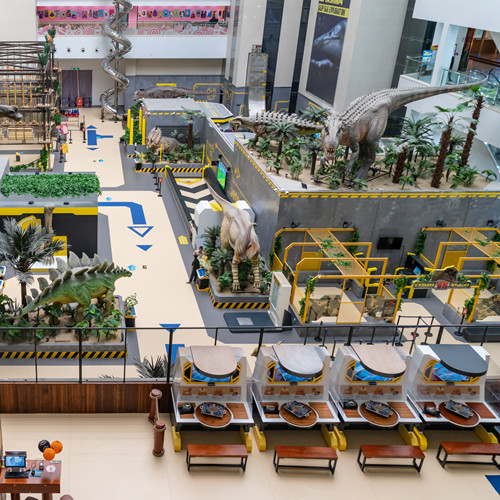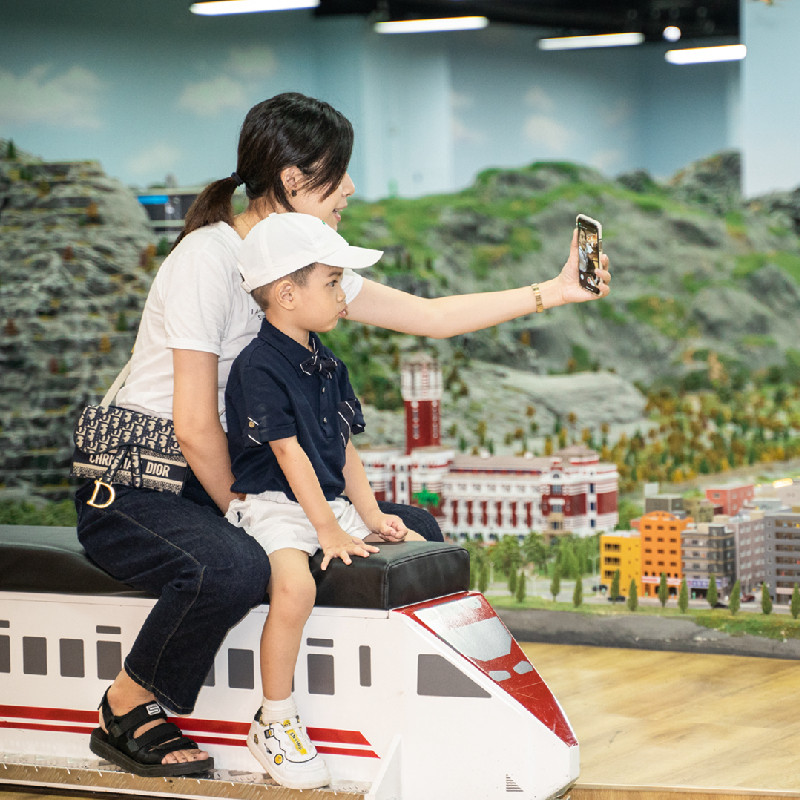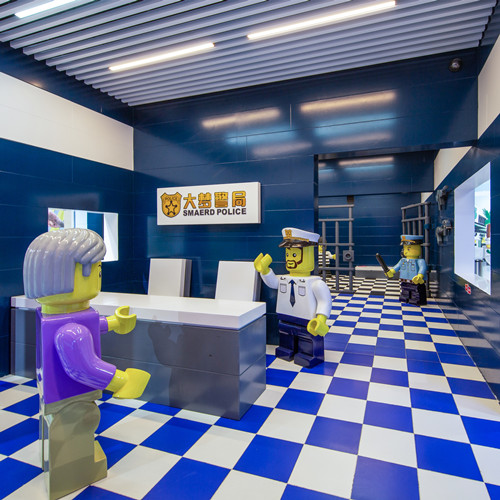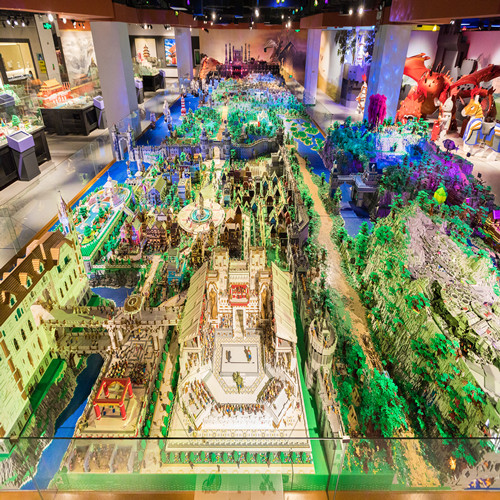 x