Introduction
Immerse yourself in this railway and unrivalled engineering brilliance.
Introduction
Welcome to the railway world!
HO Railway Exhibition
A grant collection from worldwide with different decade. We inlet over 1800 train models and mini landscaping devices from well-known model manufactures worldwide, including Roco, Viessmann, Brawa, Noch, Heki, Herpa, Faller, Schuco, Gleis 11, Preiser from Germany, Jagerndorfer GmbH from Austria, Ginza Tenshodo from Japan... And design with the view of worldwide. Set up a valuable platform for people to discover the history and development behind the railway.
• Discover the story behind unrivalled engineering brilliance of railway!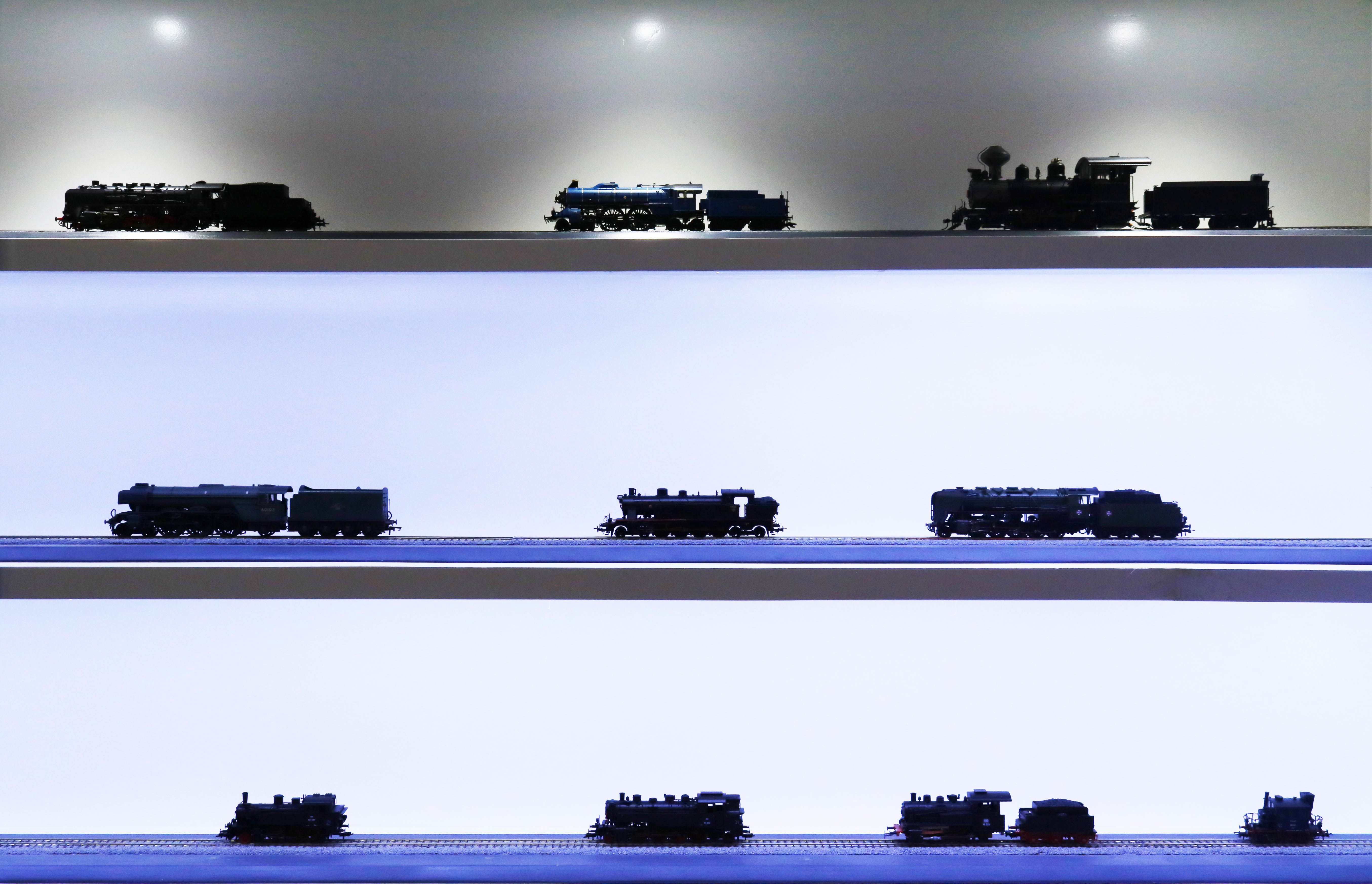 Memory Ride
Head on to the journey of "mini" Taiwan with a ride. We will bring you to travel around this beautiful state with a unique fusion of cultures, breathtaking scenery, diverse cuisine, and outstanding architecture in a "mini" concept. Experience a cultural learning with a ride with sight and sound. We are pretty sure you will love it, and look forwards to your next trip to Taiwan!
• Come, take a ride!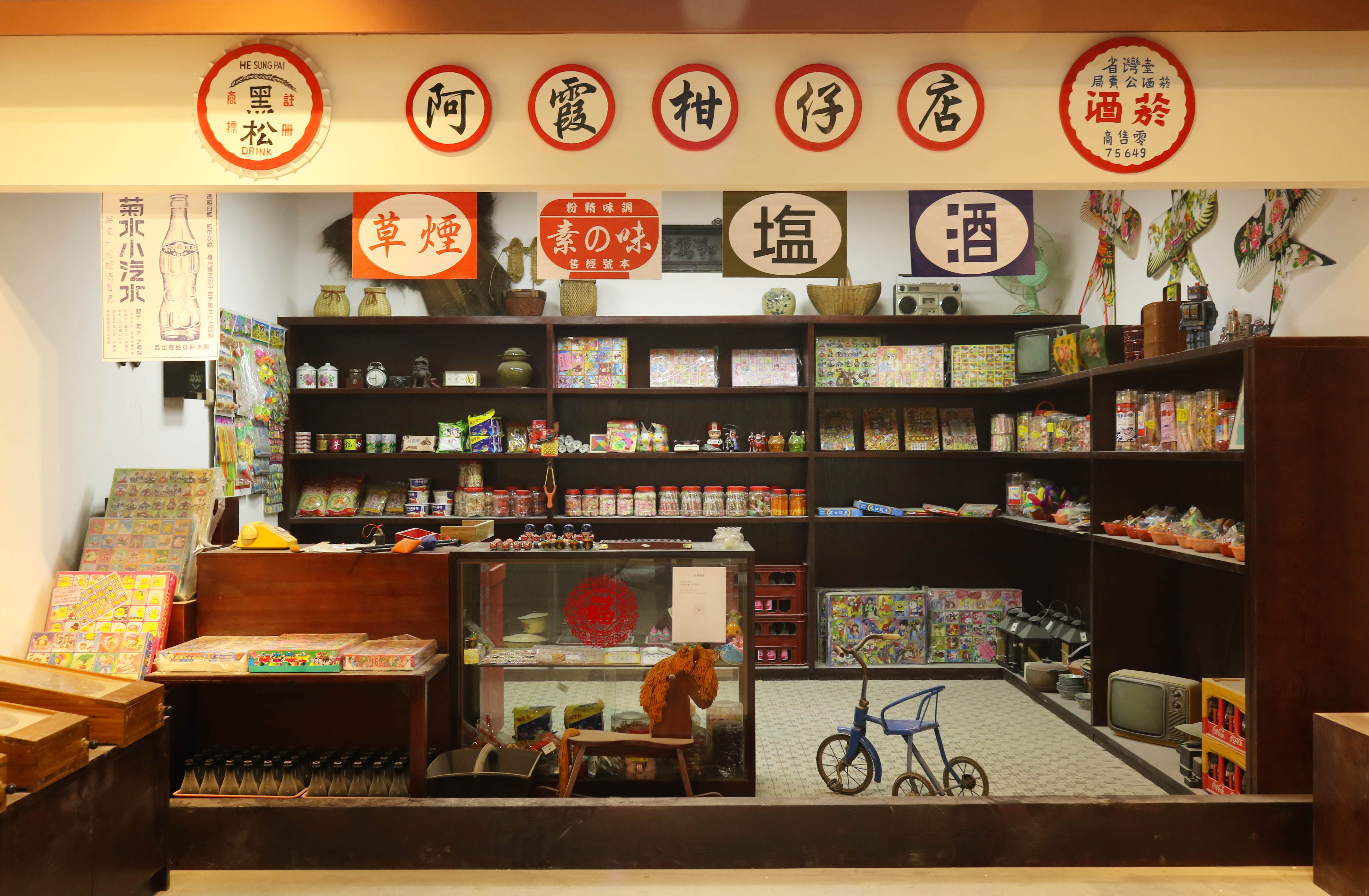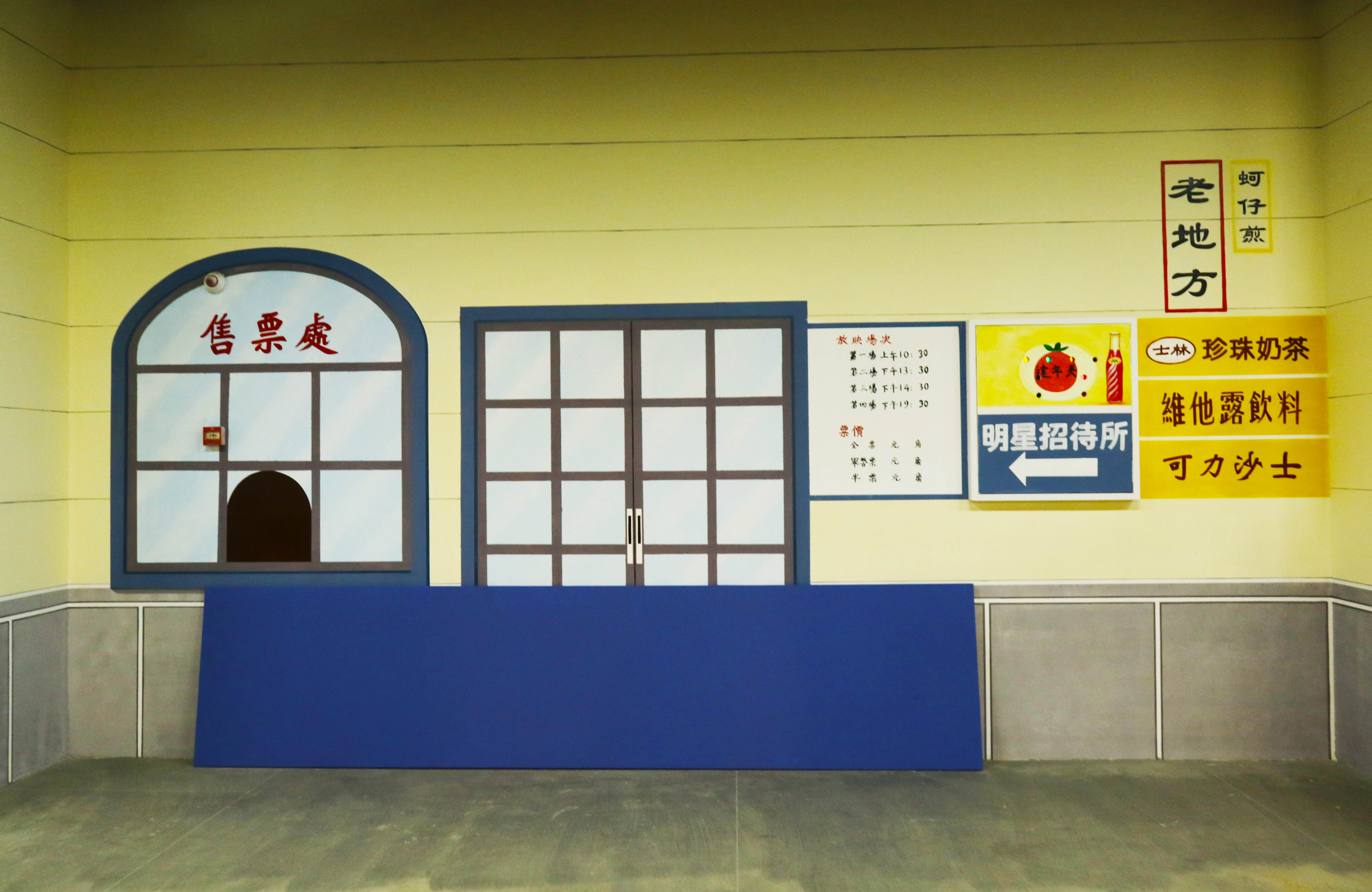 Mini Train World
This is a mini railway tour. Let's find out what's difference in a Europe design mini landscape world. By using the computer numerical control (CNC) technology, we present you the wonderous scene of life within the mini world with beautiful park, nature harbor, gorgeous city... In between, you will find electrical train shuttle around.
• Remind you a simple happiness in a peaceful world.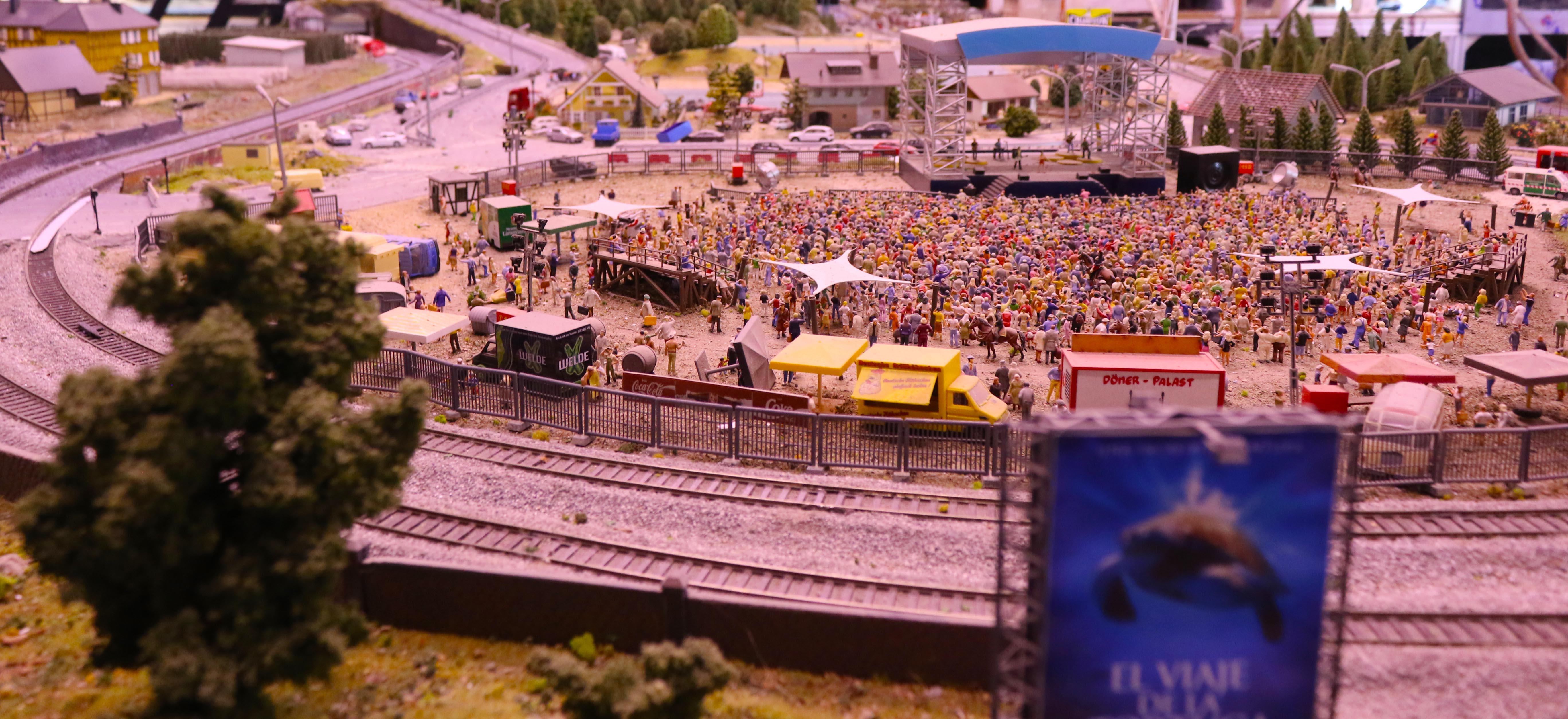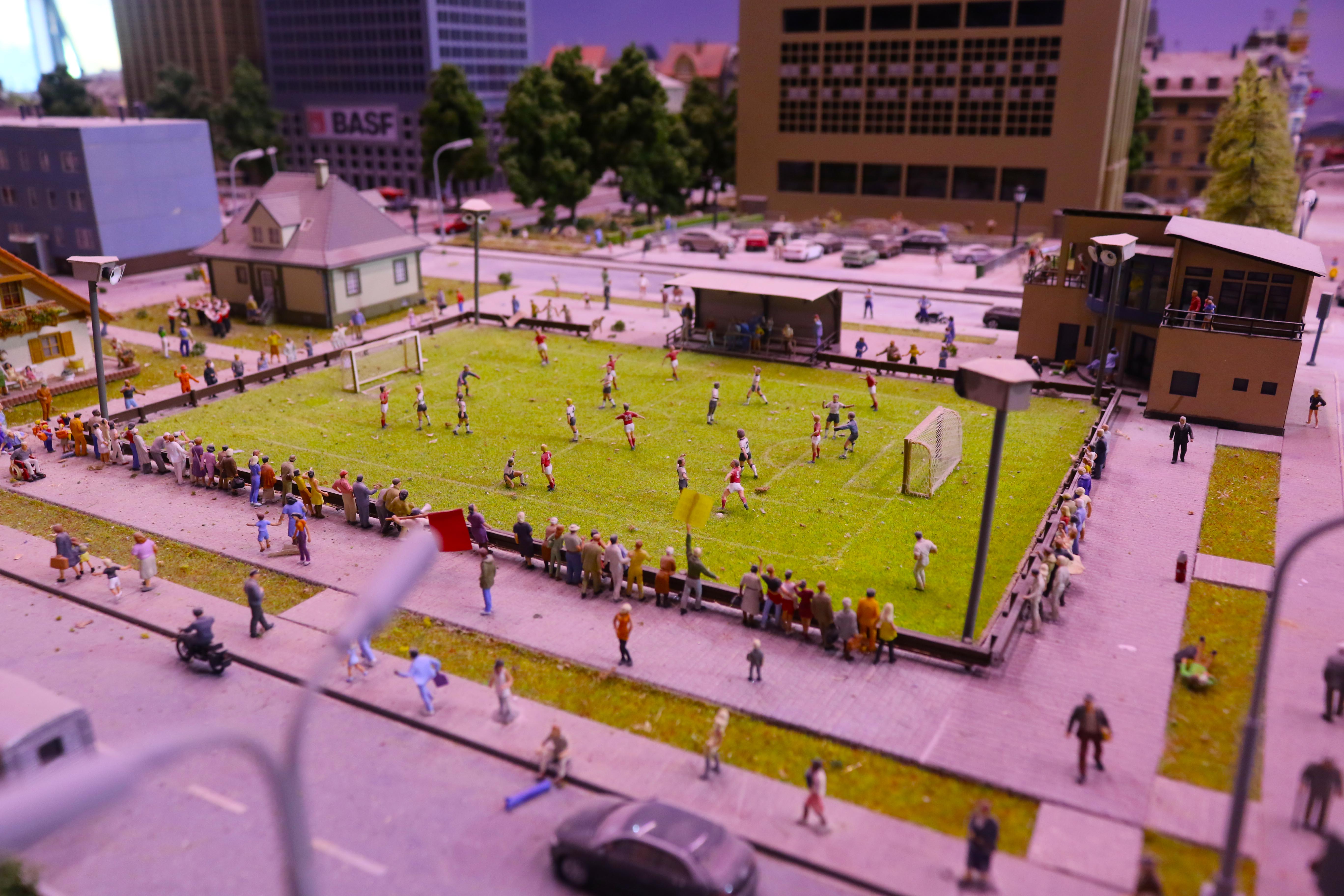 Magical Railway Station
Travel through time, is everyone's dream. Here, you can put yourself in the scene of Harry's magical railway station, the platform nine and three-quarters (Platform 9¾). Imagine going to the Hogwarts School of Witchcraft and Wizardry by 5872 Olton Hall railways.
• Stand in front of the AR huge screen, turn yourself into a magician, display your own magical world!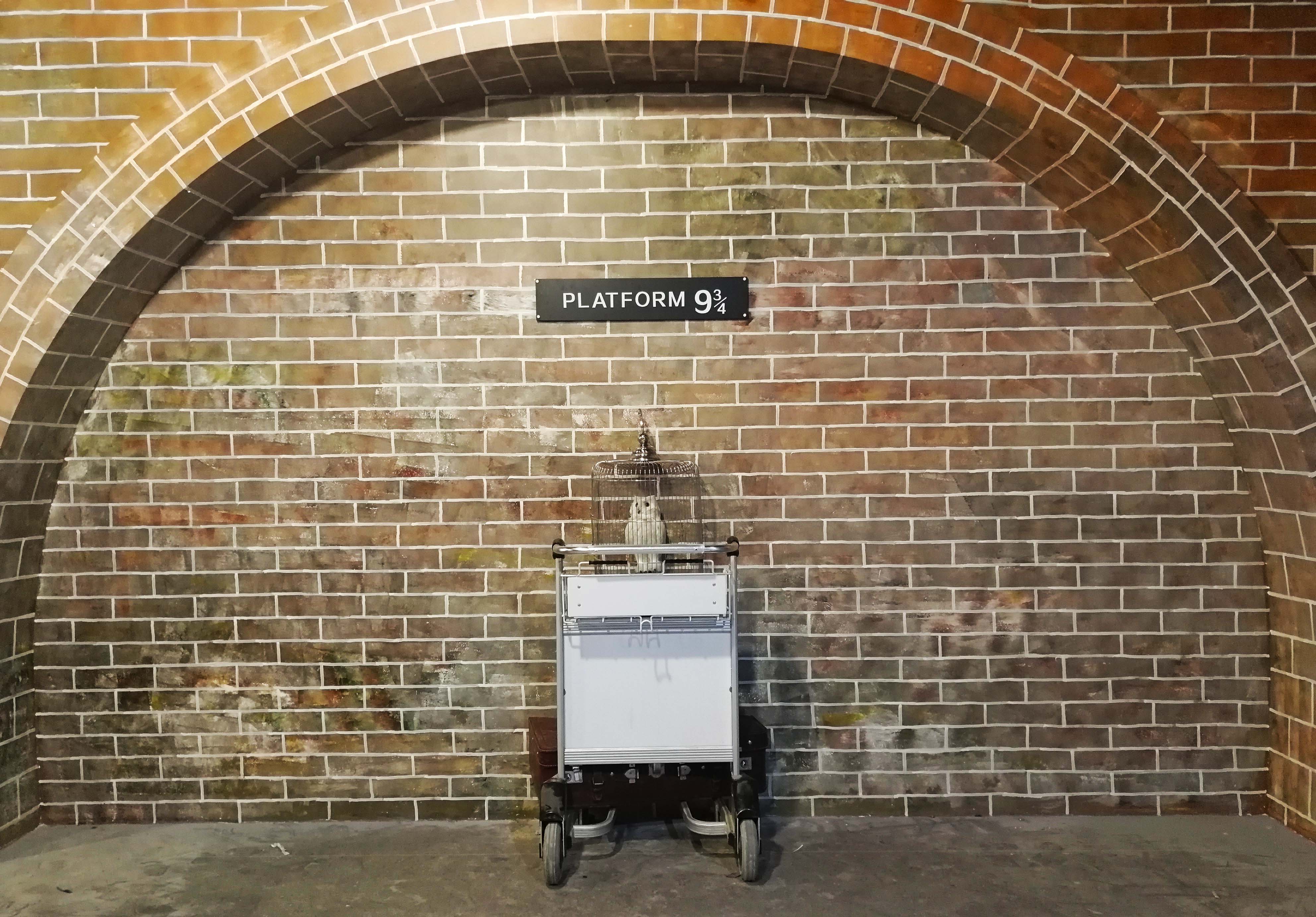 Interaction Edutainment Space
Role playing and project teaching of train operation are perfect for learn playing. Children can dress up like the engine driver and simulate operating railway on board. Through demonstration and interaction edutainment, children can enjoy during learning, also inspired them in a new category.
• Act as an engine driver and take a photo!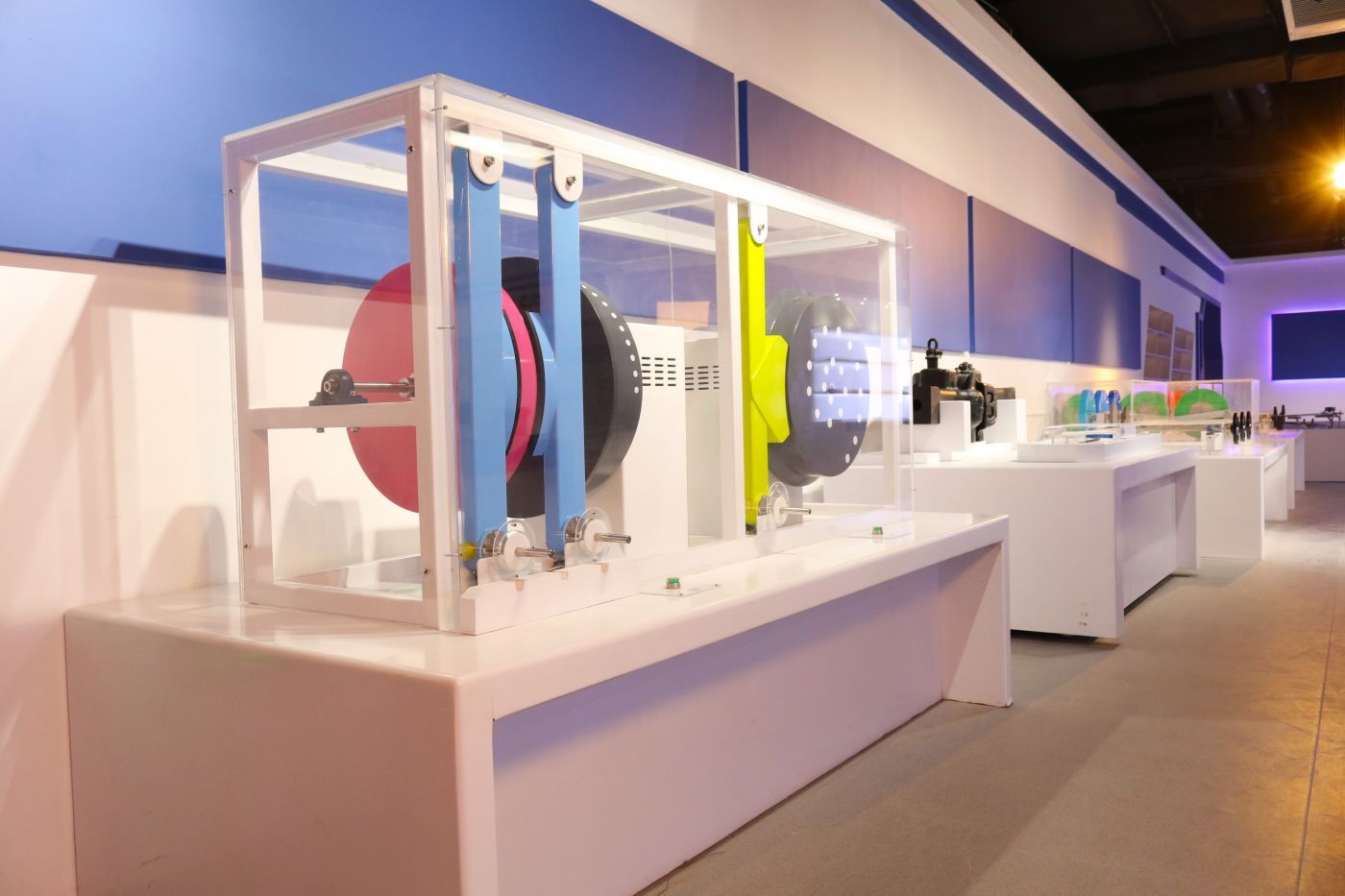 Have a nice railway day!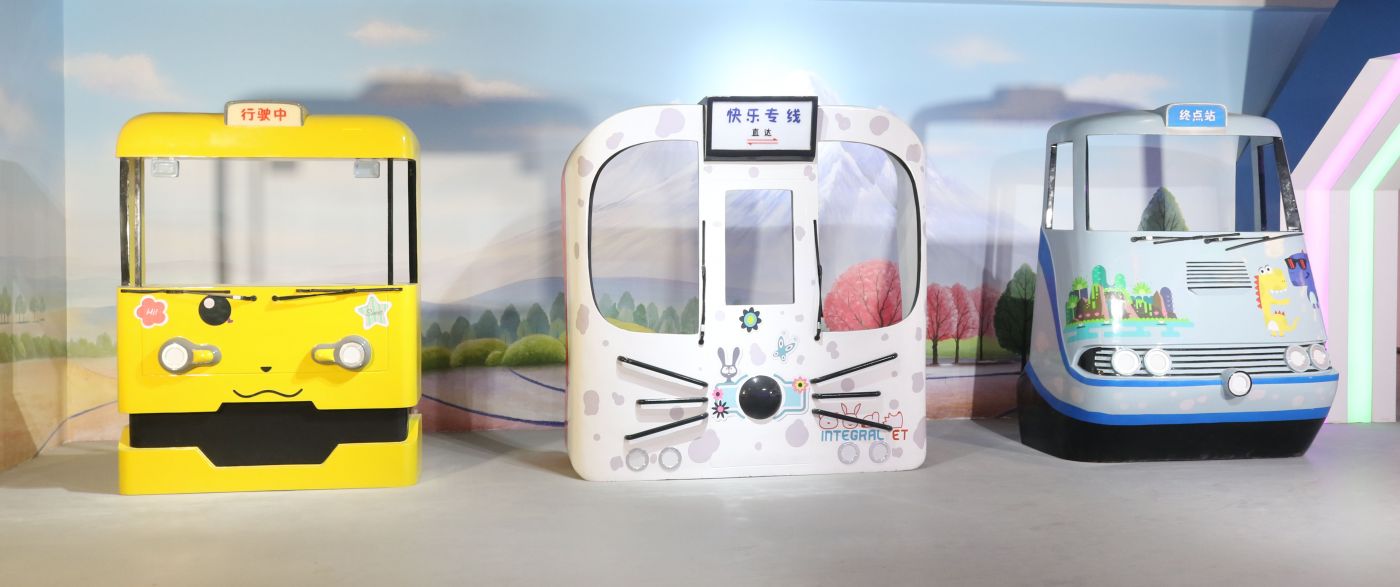 Introduction
HO Railway Exhibition
Memory Ride
Mini Train World
Magical Railway Station
Interaction Edutainment Space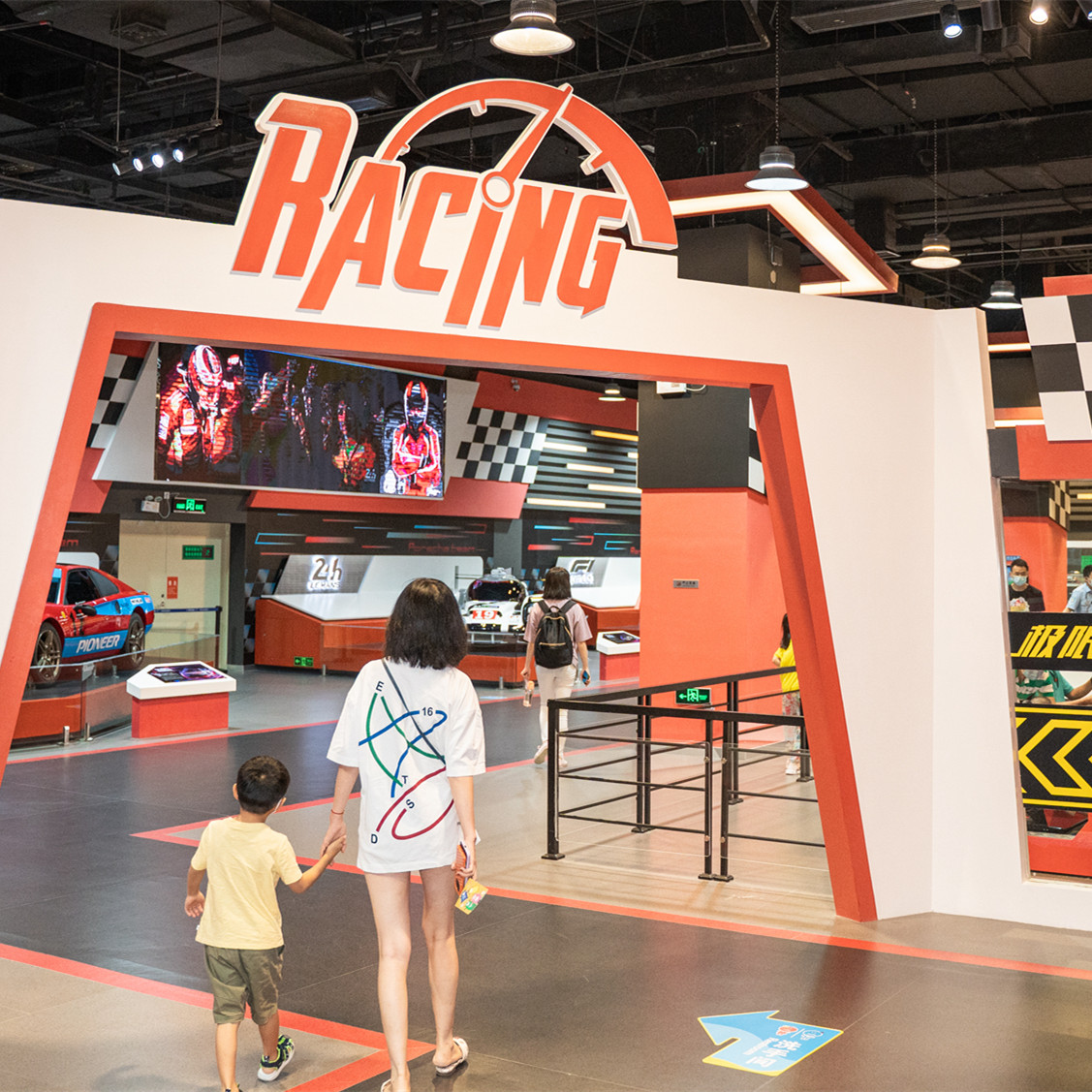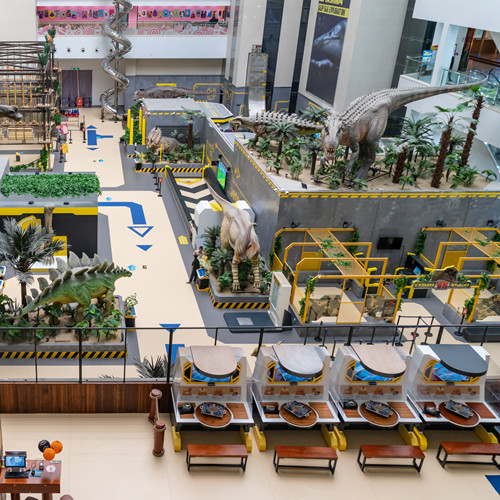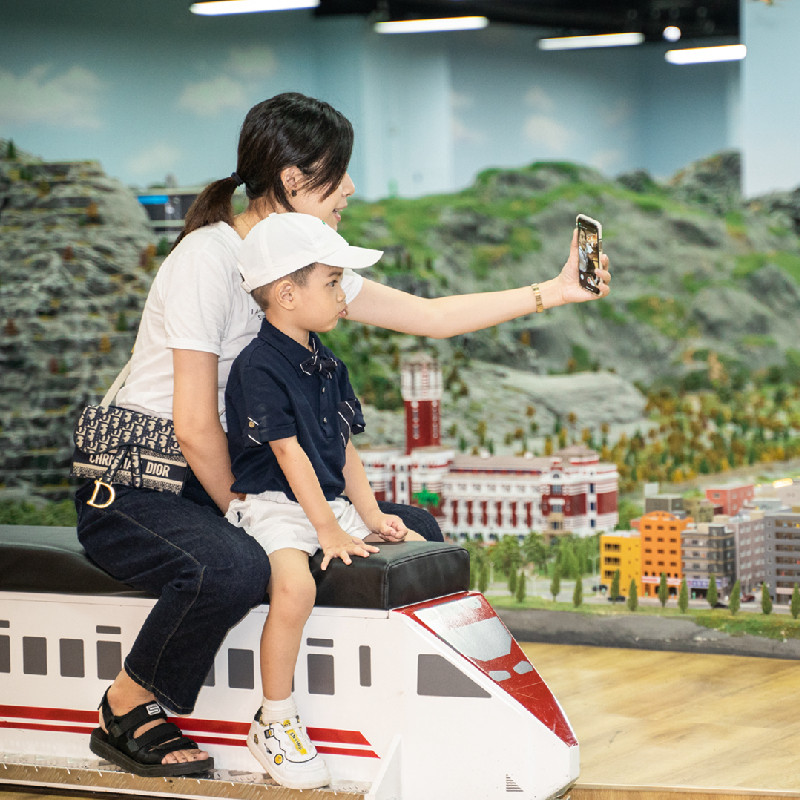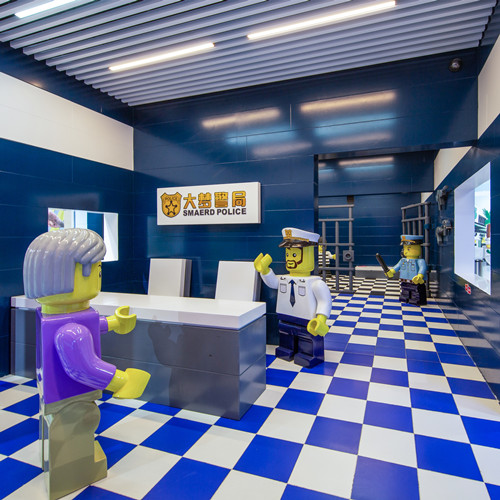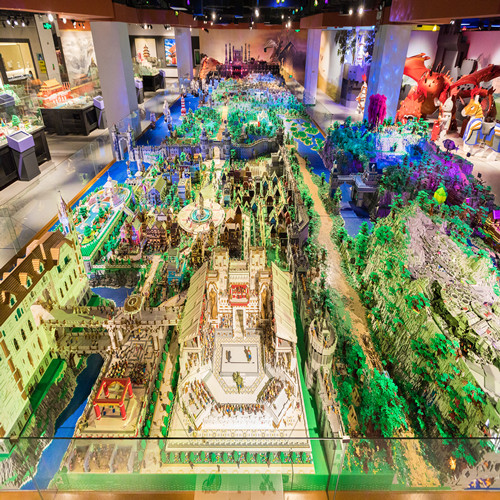 x