Introduction
Walk into their world, the DINO world!
Introduction
Unusual environment, shocking footprint...
Now,you are in the DINO World Lab, come and challenge the dinosaurs resurrection mission!
DINO Incubation Center
Remember! To enter the DINO Lab, the only way is to take a ride on the Dinosaur shuttle track. You will be transported to the land of dinosaurs! On your ride, be on the lookout! Dinosaurs is always staring at you!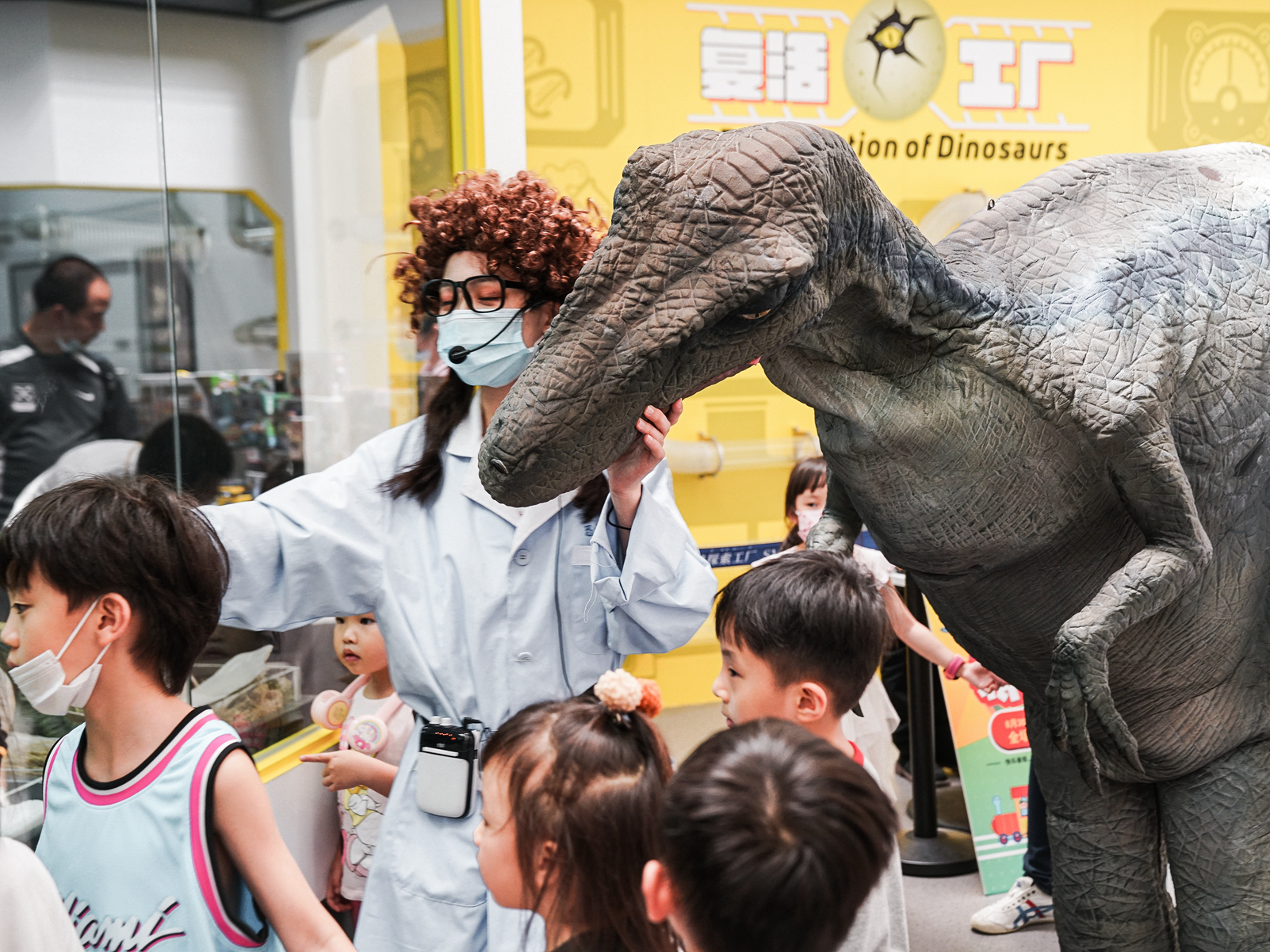 Your mission, incubation the dinosaurs!
• Extract and screen the DNA.
• Process and record the data.
• Be a great incubator master!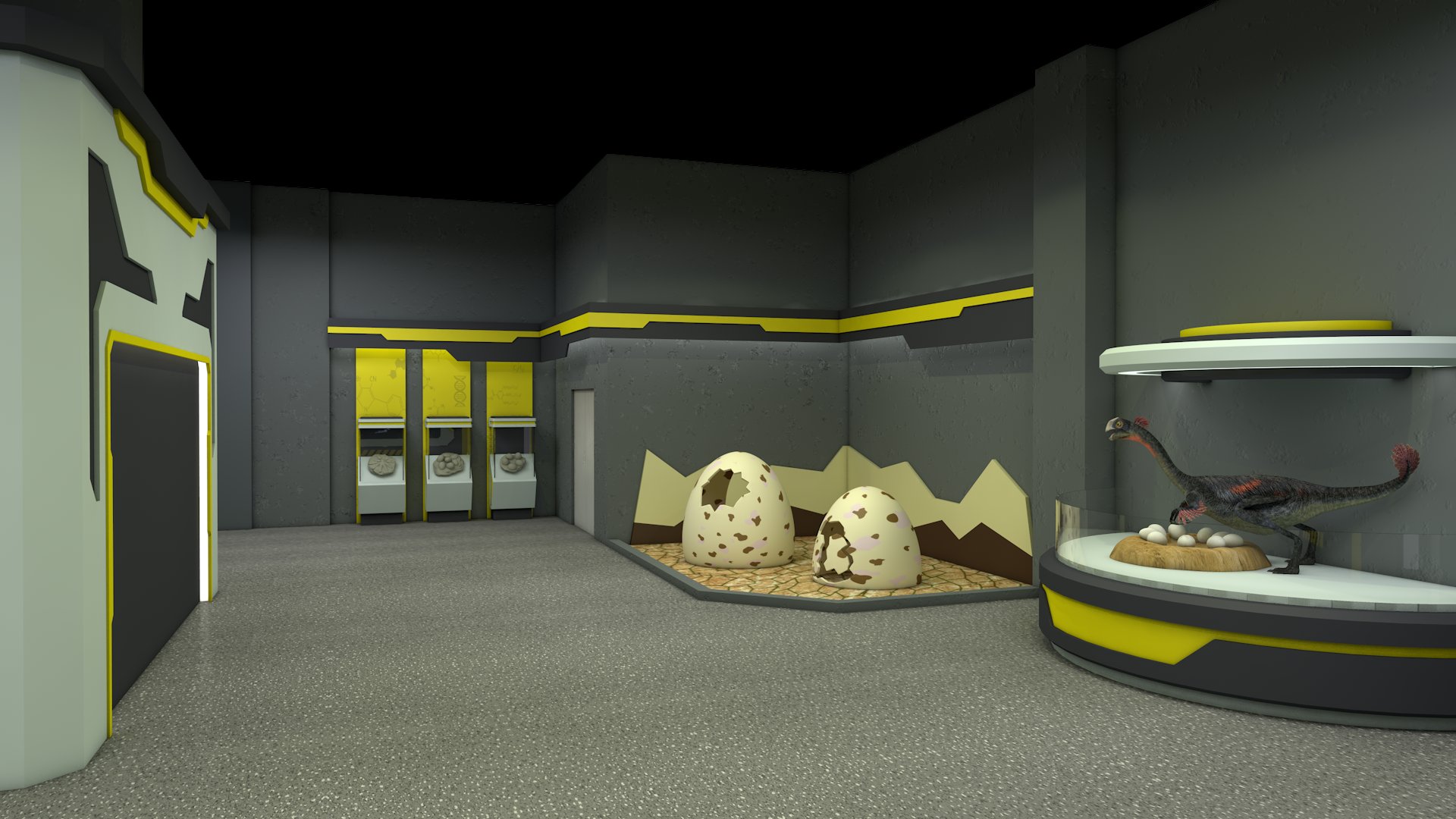 Prehistoric Aquarium
This is an 8-meter marine dinosaurs lab, an exhibition of ocean dinosaurs' life. There is a surprised under the screen, did you find it? The gift from Ophthalmosauridae, is waiting for you!
• Touch on the screen and you would know the secret of each dinosaurs.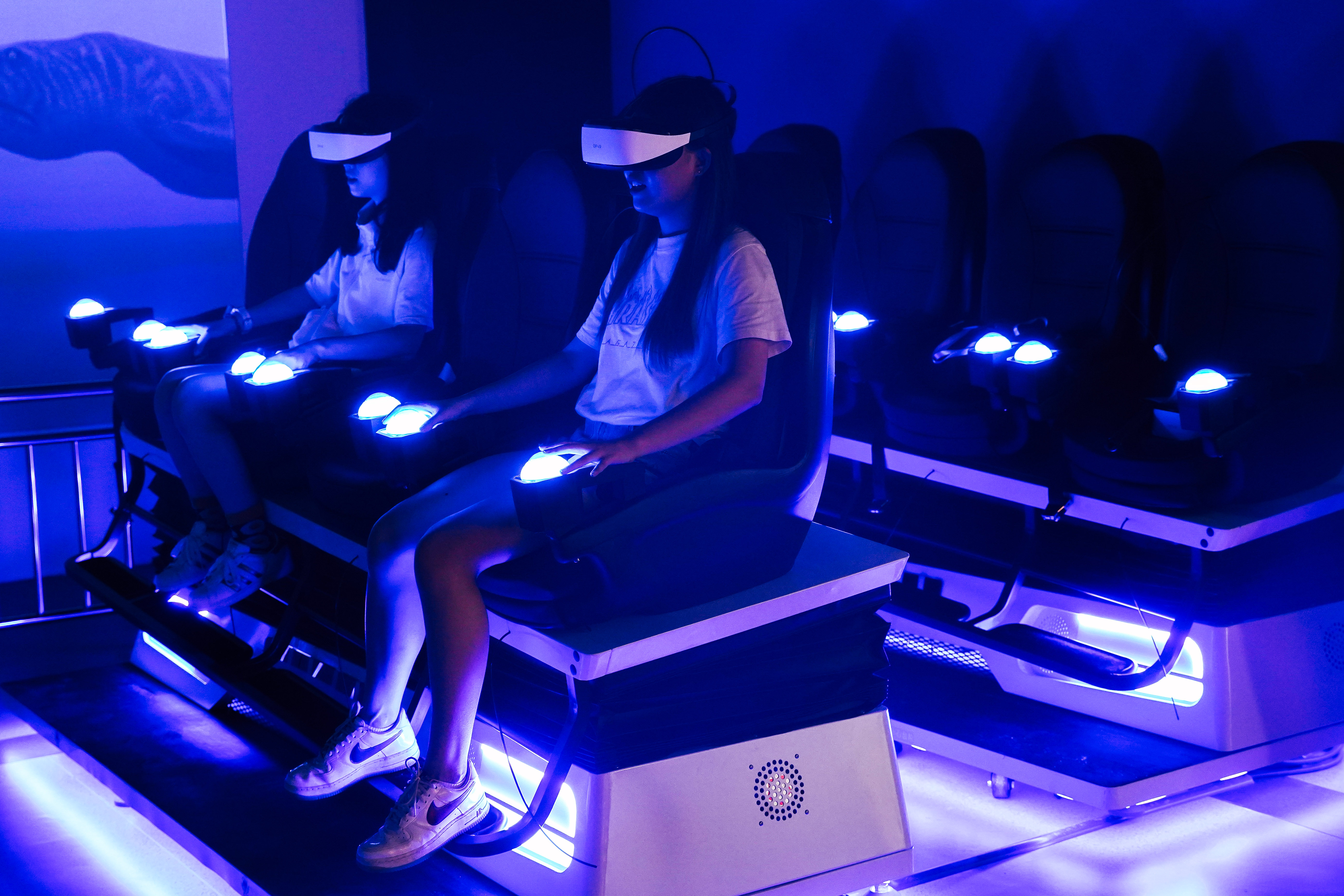 Dino Intimate Interaction
Intimate interaction is important to closer the relationship between human and dinosaurs, especially the baby dino! You can enjoy your dino life, play and interact with them.
• Speedy competition with dinosaurs
• Weighing test
• Height test
• The highest and longest slider looking down the DINO world!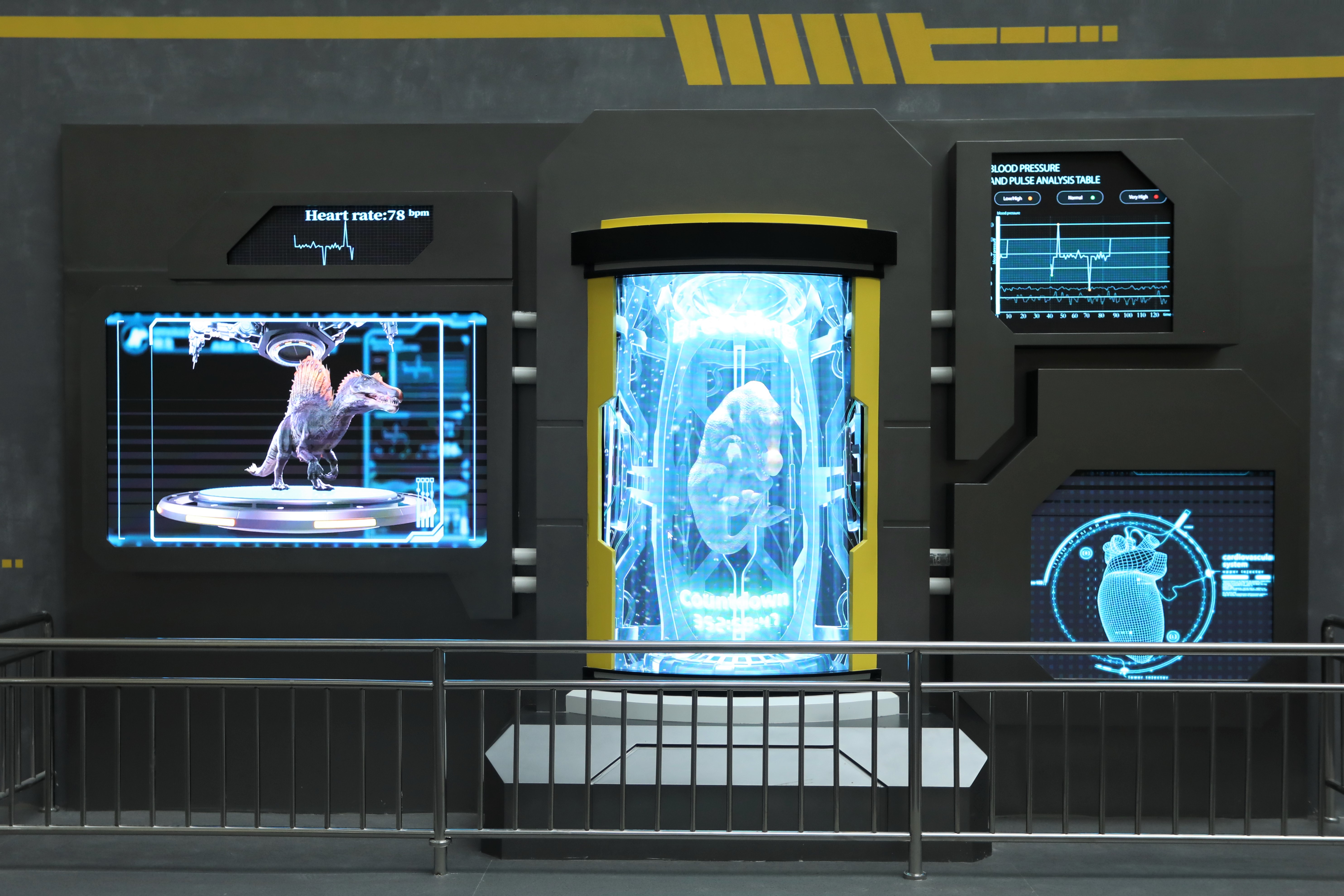 To the one who got the dino master qualification, you would have your own dino egg!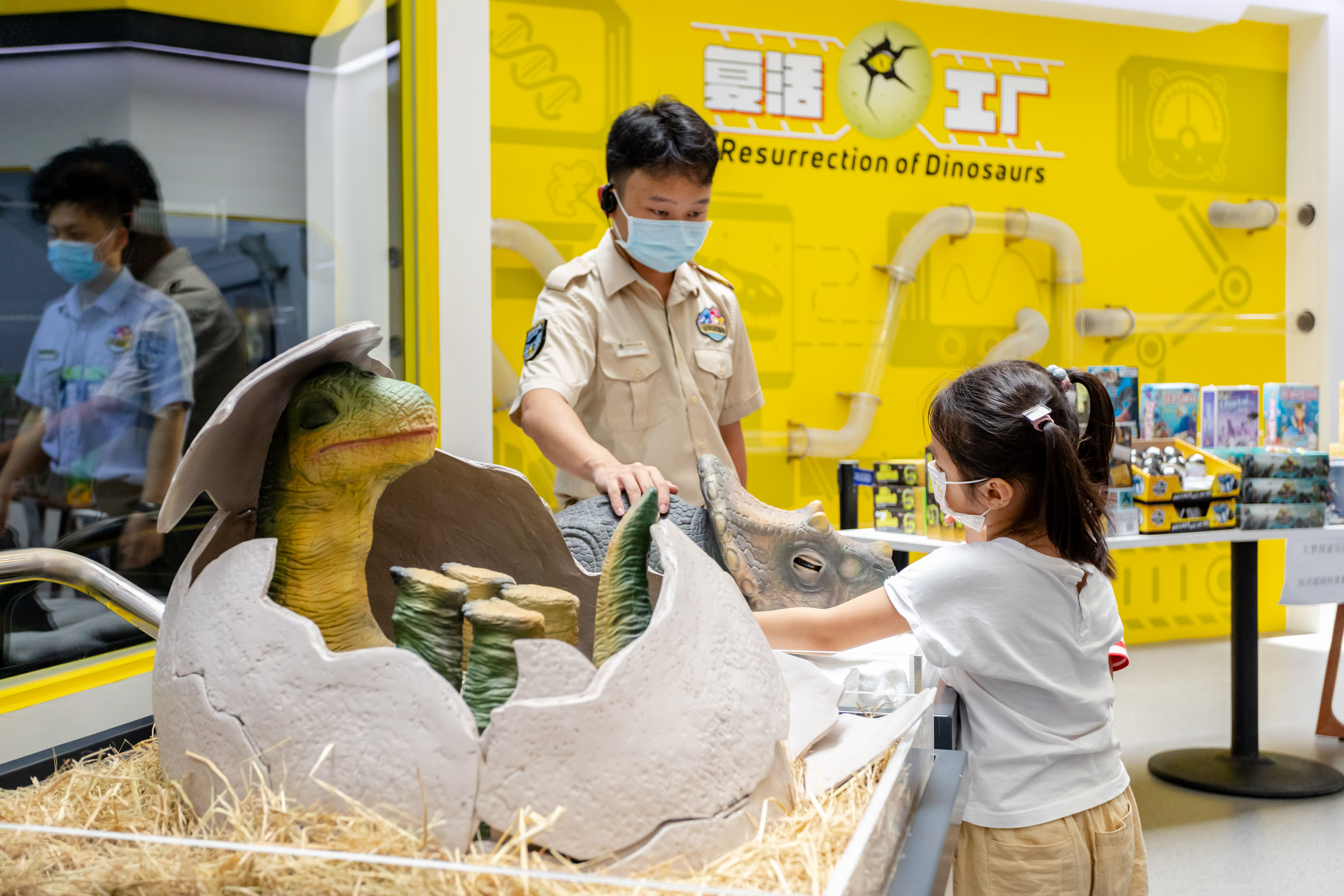 VR Base Invaders
This is an invader for you and dinosaurs. Not all of them are tame, some are cruel!
• Pick up your weapons, safe yourself from the cruel one!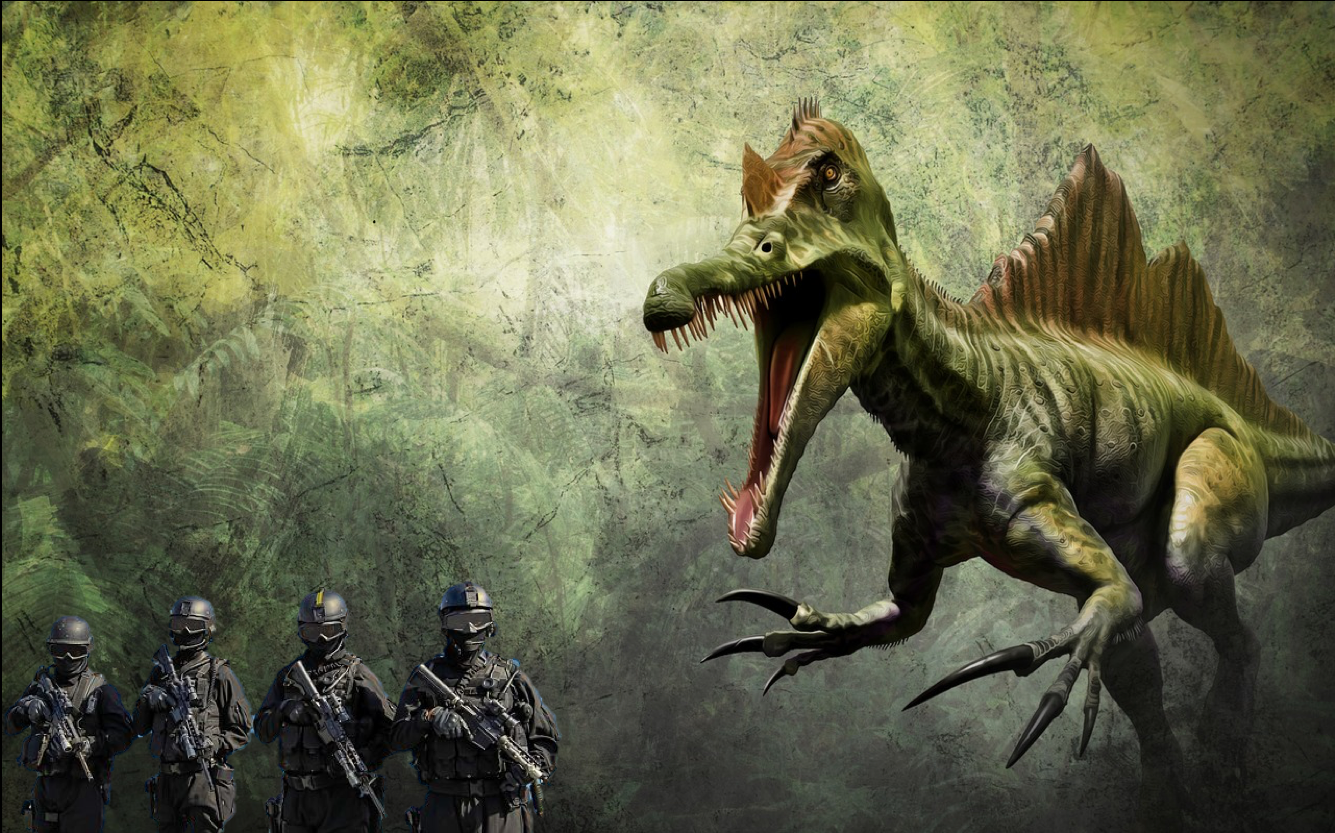 Archaeological Campsite
A campsite full of unknown messages. Come, explore yourself in this dino paleo culture.
• Dig and touch for bones.
• Find the dinosaurs' biological message through the AR fossil identifier.
Congratulation! You finish the Dino Lab training. Professor H is waiting for you at the next stop. Run towards him!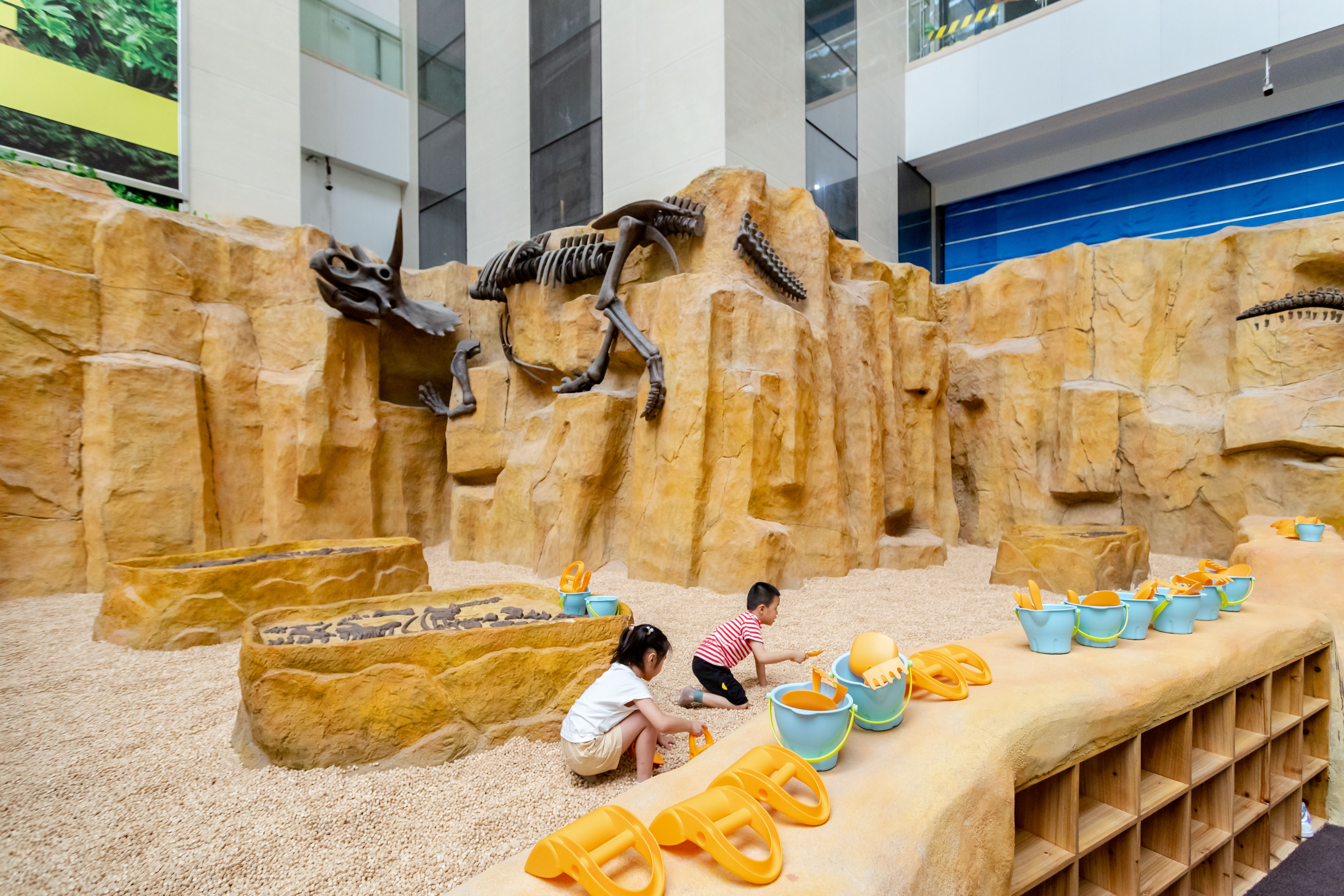 Introduction
DINO Incubation Center
Prehistoric Aquarium
Dino Intimate Interaction
VR Base Invaders
Archaeological Campsite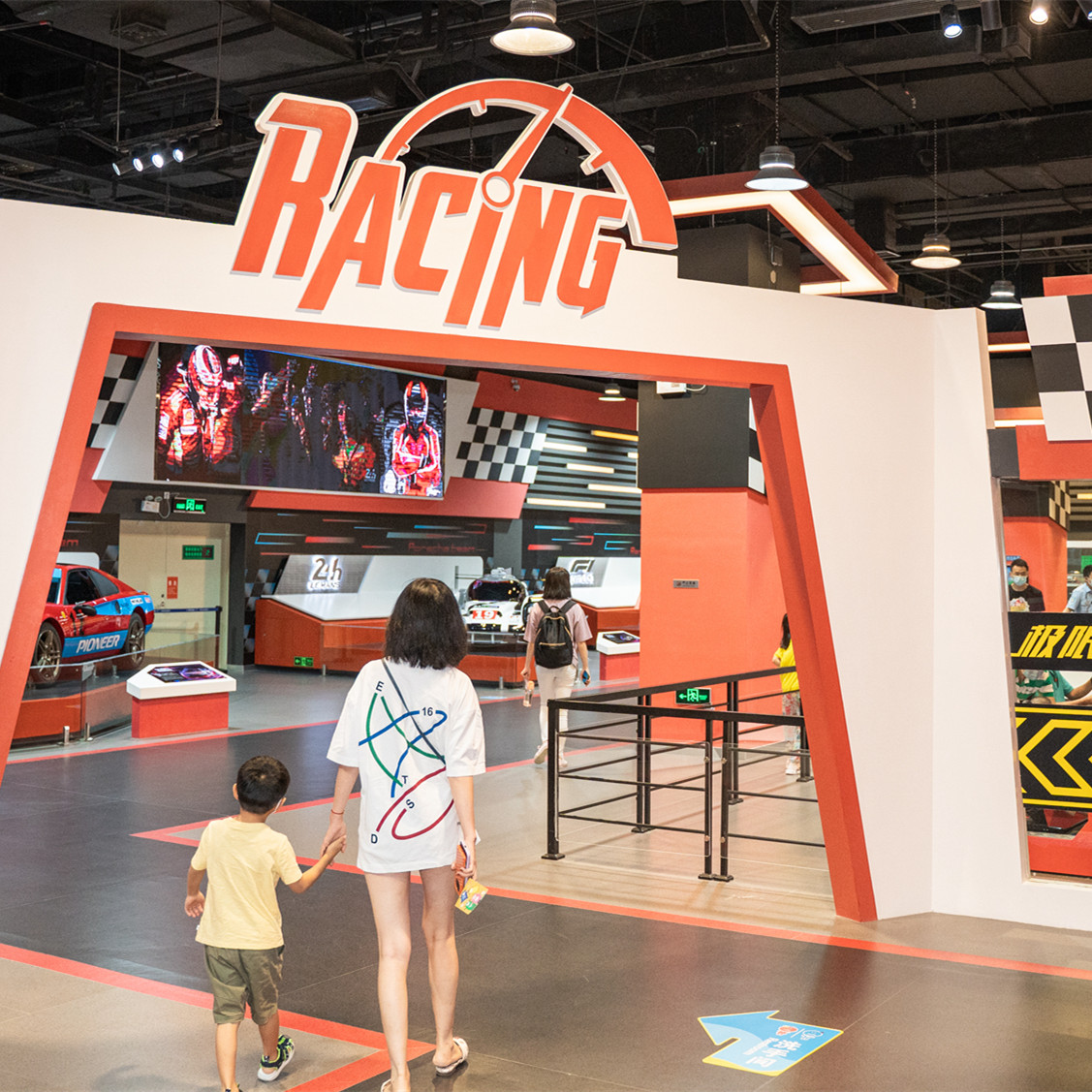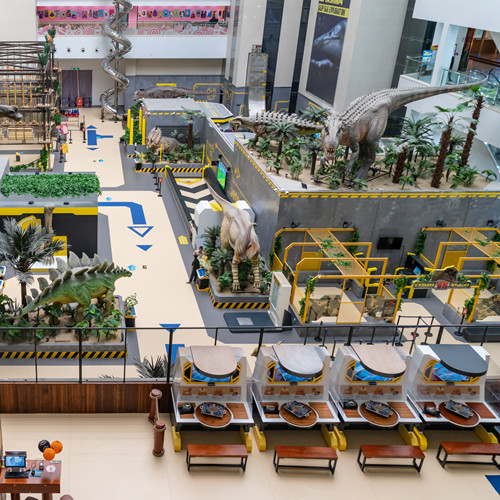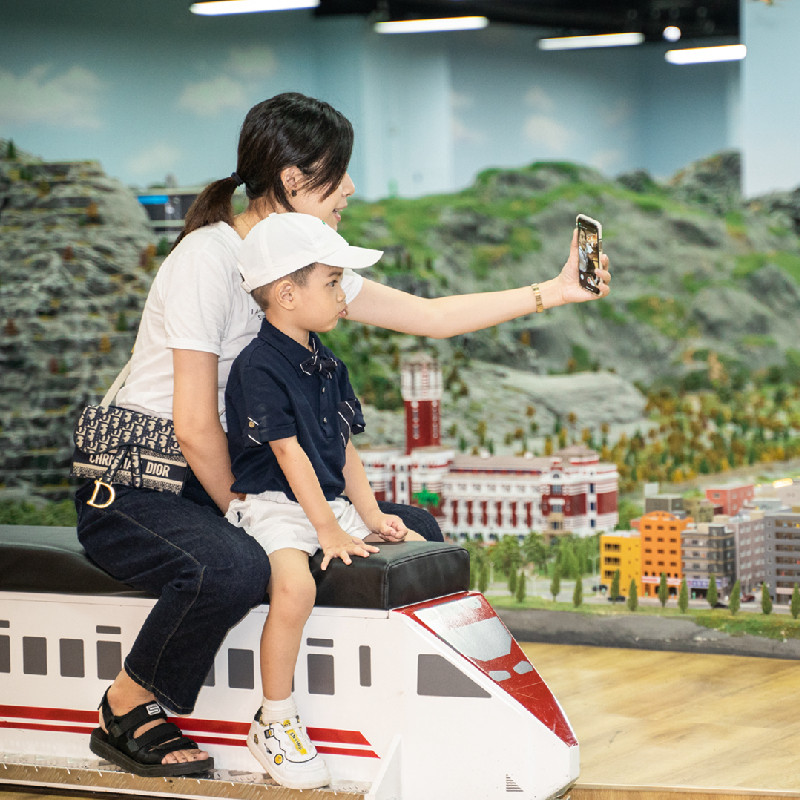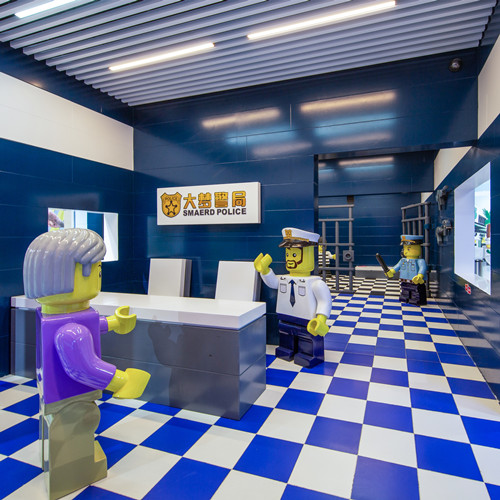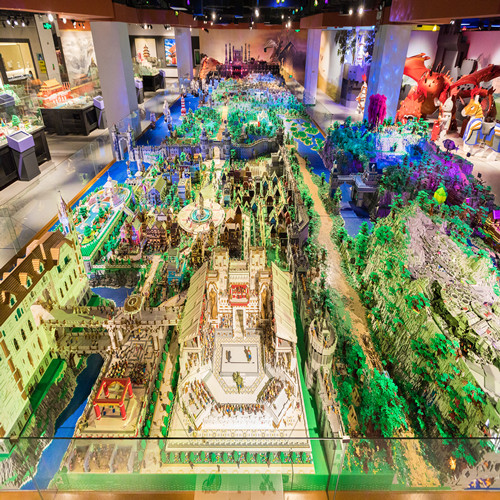 x